Cash Out Bitcoin Without Coinbase: The Gold Exit Strategy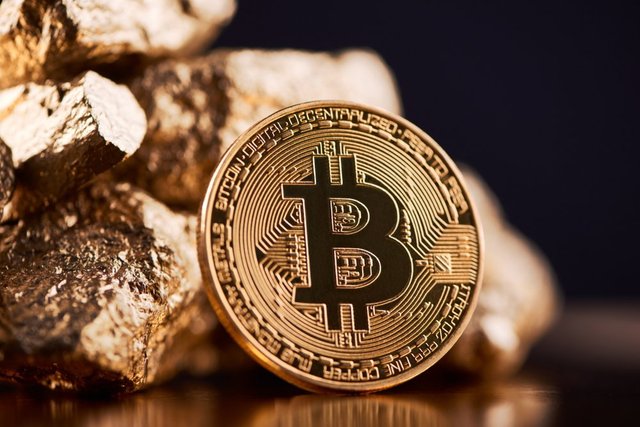 The road to cashing out gains from cryptocurrency forks in many directions, and each exit strategy entails its own risks and difficulties.
Cashing out to fiat via Coinbase carries a 4% fee for U.S users depending on the payment method. Canada and Australia are subject to the same fees, while most European customers can cash out at a rate of 1.49%.
Services like LocalBitcoin are prone to being hit by scammers and often feature restrictive caps on individual sales. Also, at the peak of a bull run, the experienced traders on LB are going to be a little more cautious about buying the coins you're attempting to dump.
Cashing out also marks the point where the rubber meets the road in terms of principles. Cryptocurrency's pseudo/anonymity doesn't count for much when exchanges demand passports and driver's licenses. This story of Coinbase reporting a user to the IRS stands out as particularly horrific example, and stands as one reason why some holders don't intend to cash out to fiat at all.
Cash Out Crypto to Gold
While gaining an account with a trusted gold dealership also entails some form of KYC, no gold dealership is obligated to report your transactions to the IRS. There's only one instance where gold dealers will report you to the IRS and that's when you walk in and make a +$10,000 purchase using cash. Some sales of a certain size can be reported, but only if certain criteria are met.
Liquidity is rarely an issue when it comes to gold, although some mints can be moved more readily than others. And most importantly, several major gold dealerships now accept cryptocurrency payments. Not just Bitcoin either; one prominent dealer accepts XRP, Dash, Ethereum, Monero, Litecoin and more.
One major dealership offers a 3% discount on purchases made with Bitcoin, and unlike other payment methods, it has an no sales cap. Most gold dealers use BitPay to convert transactions to fiat instantly, thus taking care of volatility on their end. Meanwhile you get to escape an extremely volatile position and find stable ground in the form of a gold bar, or two.
Gold and Bitcoin Working Hand in Hand
I won't name the company so as to avoid claims of shilling, but one of the firms on Google's front page seems to be aware of the unique service they can offer crypto traders. They state:
"…we are providing customers with the ability to profit take from one highly speculative investment and reduce their overall portfolio volatility by investing in physical gold using Bitcoin."
Gold dealerships are professional stables, and deals are usually executed instantly, with constant telephone, Skype and email support. Most of the rhetoric around Bitcoin and gold concerns their opposition to each other, but in this scenario they work hand in hand.
Some dealers will even buy gold back in return for crypto at a later date, so if you're looking for a quick, discreet cash out option – that leaves the door open for a fast return – you could do worse than explore the gold method.