Finnish Crypto Exchange Risks Collapse As Banks Refuse To Do Business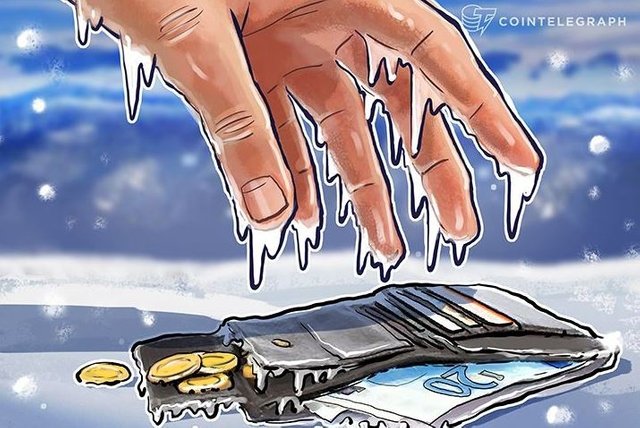 Finnish cryptocurrency exchange and crypto wallet services provider Prasos Oy is one step from being "frozen", as most Finnish banks will no longer conduct business with them, Bloomberg reports March 9.
Founded in 2012, Prasos has seen a ten-fold spike of transaction volumes reaching $185 mln in 2017, which became a subject of concern among the banks.
Finnish banks do not have a codified set of regulations surrounding cryptocurrencies and the anonymous nature of cryptocurrency transactions could potentially run afoul of current Finnish anti-money laundering laws (AML). As a result, four banks; S-Bank, the OP Group, Saastopankki, and Nordea Bank AB closed Prasos Oy's accounts in 2017. For now, Prasos has to manage all its clients' transactions through one bank.
Tomi Narhinen, CEO of Saastopankki, commented that the anonymous character of crypto operations breaches the AML laws of the European Union (EU).
Full story at http://bit.ly/2p4Rp2l
Source: CoinTelegraph