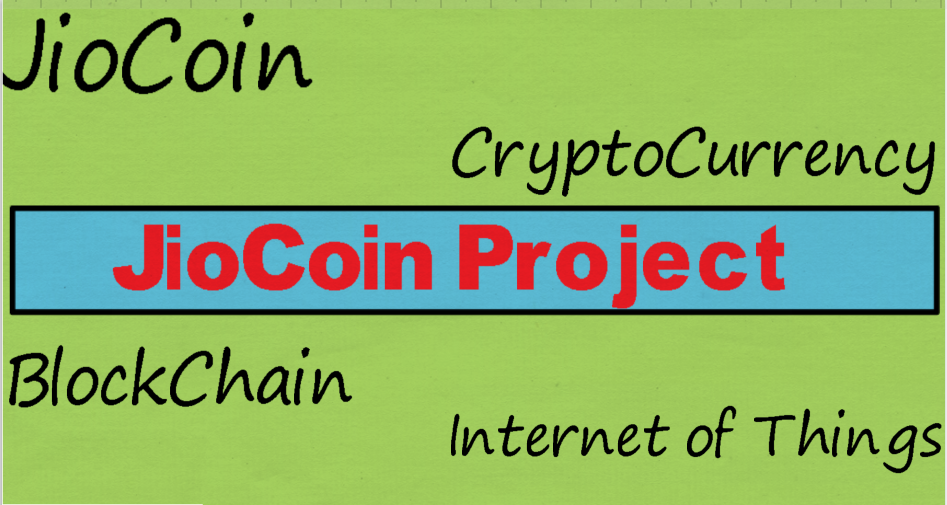 JioCoin Project :- A project to work on blockchain technology, which can also be used to develop applications such as smart contracts and supply chain management logistics lead by Aakash Ambani elder son of Mukesh Ambani.
Reliance Jio also aspires to get into Internet of Things (IoT). Blockchain technology would come in handy there.
Reliance can deploy smart contracts. It can be used in supply chain management logistics. Loyalty points could altogether be based on JioCoin.
---
Indian Government on Cryptocurrency: -
Finance minister Arun Jaitley told the Rajya Sabha that " A committee under the chairmanship of secretary, department of economic affairs, is deliberating over all issues related to cryptocurrencies to propose specific actions to be taken " adding that
the government does not consider cryptocurrencies to be legal tender.