Crypto Updates Week 49 - Monaco, Syscoin, District0x, Cardano/ADA, GameCredits, PotCoin & Komodo
Welcome to an update of Crypto Escapades.
The cryptospace never stops evolving and developing so here is a recap of week 49 - (December 3th 2017 - December 10th 2017).
YouTube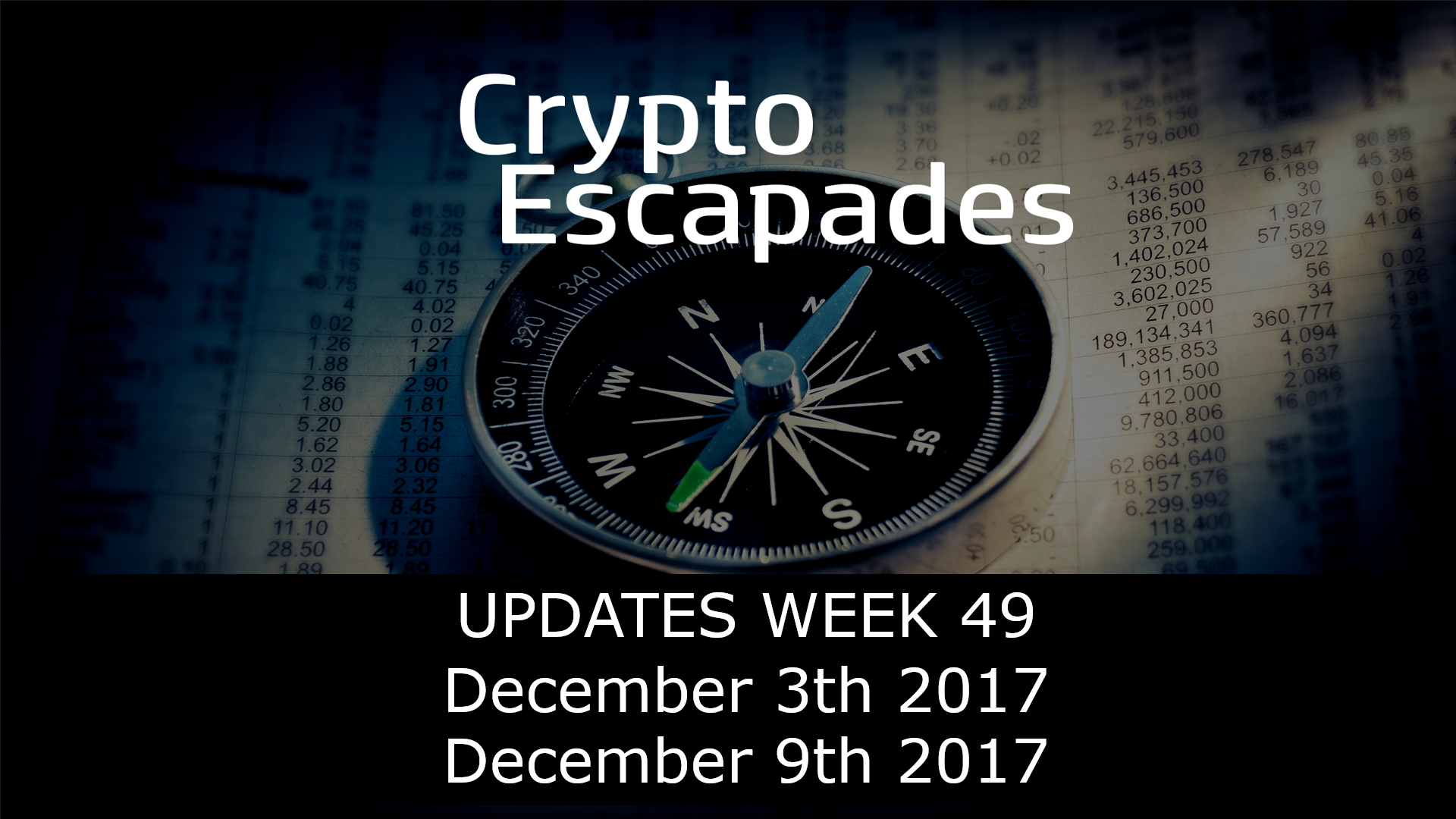 Cryptocurrencies in this episode:
Monaco
Syscoin
District0x
GameCredits
Cardano/ADA
PotCoin
Komodo
Monaco
December 5th 2017
Monaco starts trading on 5 cryptocurrency exchanges.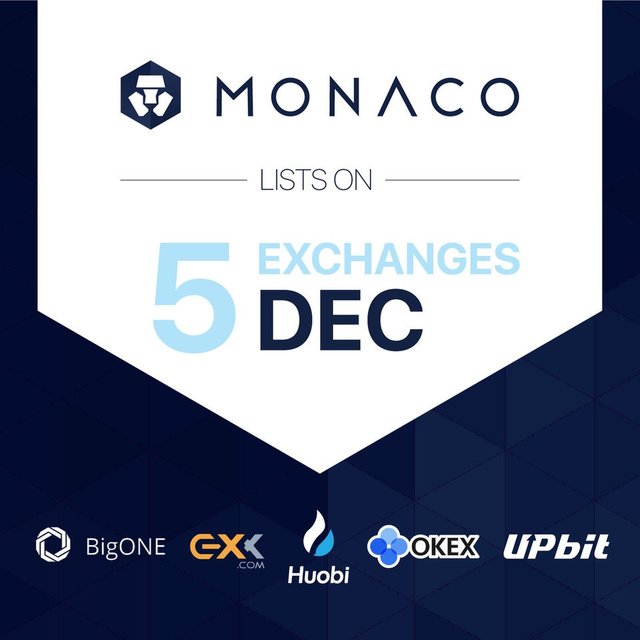 December 6th 2017
Over 30.000 Monaco cards have been reserved and it didn't stop there.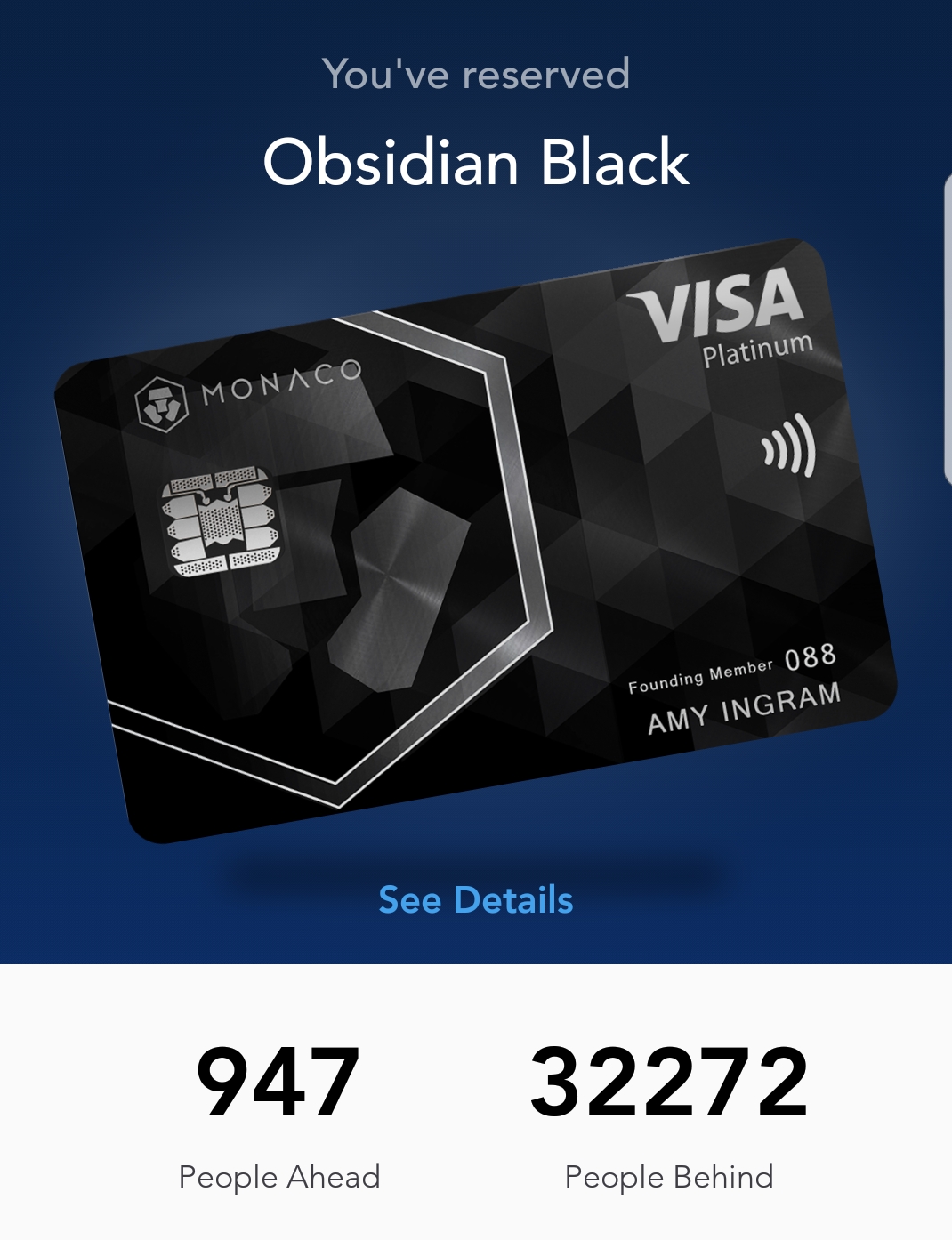 This screenshot was taken today December 10th of 2017. There are >33.000 reservations currently.
Syscoin
December 6th 2017
Development update about token issuance and masternodes.
Syscoin is adding a new token issuance service which will allow anyone to create a custom asset token.
They are testing masternodes on Testnet 3. The coredeveloper of Syscoin, Jag Sidhu, is working with the core developer of Dash to improve the masternodes.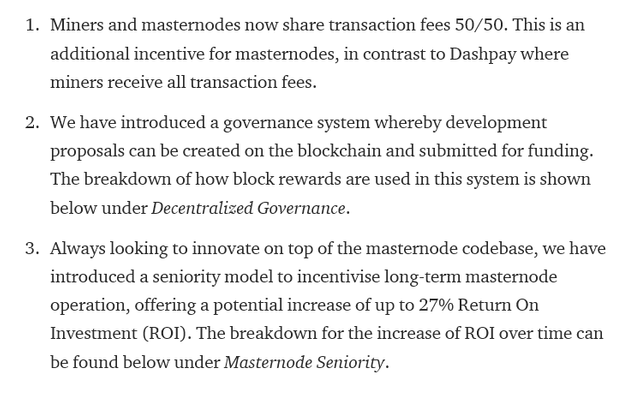 Introduction of a seniority mechanism that increases ROI for long-term nodes.
Every 4 months will result in a 3% increase in ROI (return of investment) for a single masternode. The maximum ROI bonus is 27%, if the masternode is operational for 3 or more years.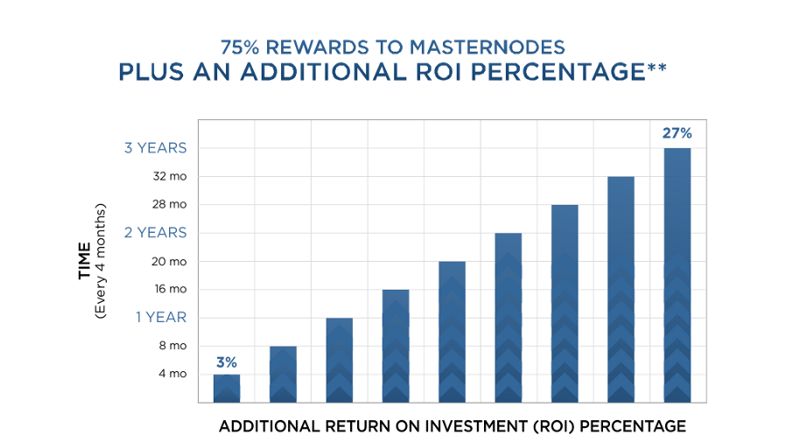 Syscoin it's governance and funding will be decided by the network, the masternode owners.
The DGBB (Decentralized Governance Blockchain Budget) system allows to vote for or against proposals and consists of three components: proposals, votes and budget.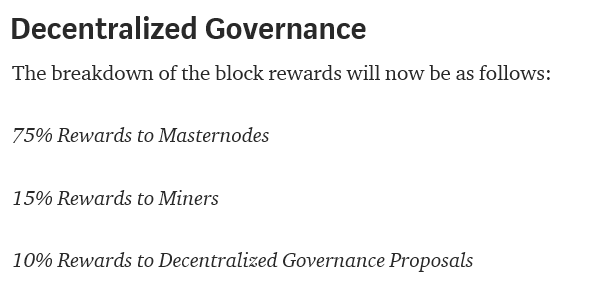 December 8th 2017
Blockmarket 1.1.3. released.
Added support for Bitcoin and ZCash "direct payments" in Blockmarket Desktop.
District0x
December 7th 2017
Decentraland (MANA) announces a partnership with Ethlance to assist in the growth and curation of a community of freelance 3d modelers, designers and developers.
Decentraland is offering a 1,000 MANA reward to the first 20 qualified designers who sign up for the Ethlance platform with the skill Scene Developer.
Gamecredits
December 8th 2017
Development Update
GPlay (redesign)
Desktop Client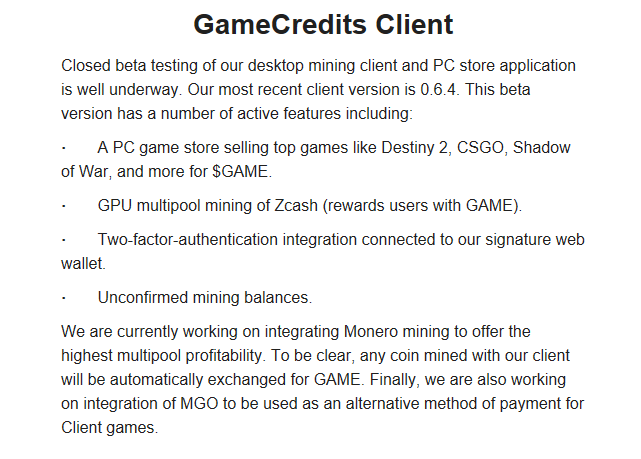 GWallet (redesign on it's way)
and shutdown of the old wallet.
December 9th 2017
Japan's top pro esports team, DetonatioN Gaming has partnered with GNation.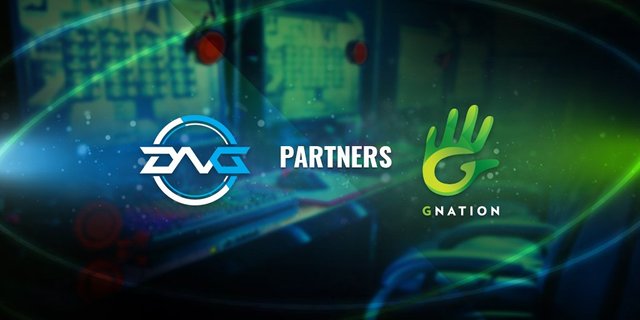 Cardano/ADA
December 4th 2017
Cardano is now on Korean exchange Coinnest.
PotCoin
December 6th 2017
PotCoin has sent Dennis Rodman on a humanitarian trip to Asia.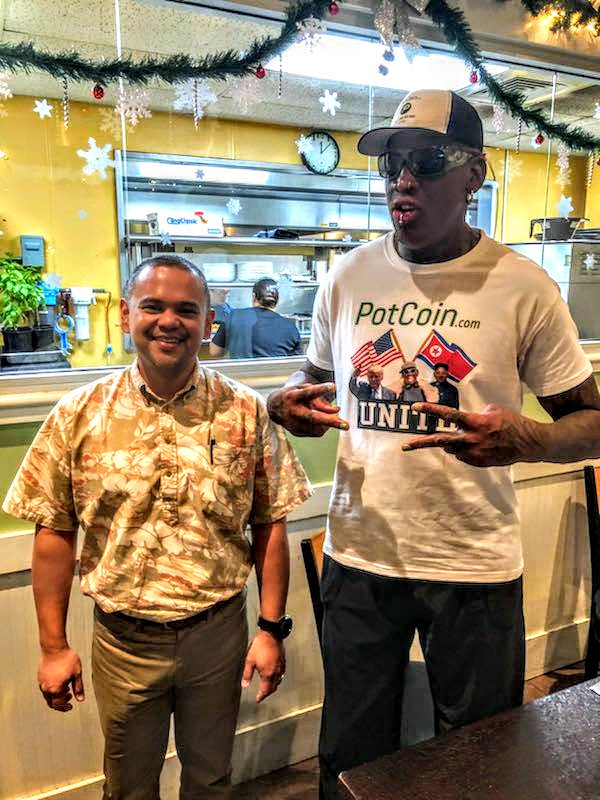 Dennis Rodman has met Senator Dennis Rodriguez of Guam who just passed the medical marijuana bill. Further news about the trip will be announced the upcoming days.
Komodo
December 7th 2017
BarterDEX release v0.7.3 beta is now available.
This BarterDex includes many graphical interface improvements, GUI features, charts, and latest marketmaker binaries.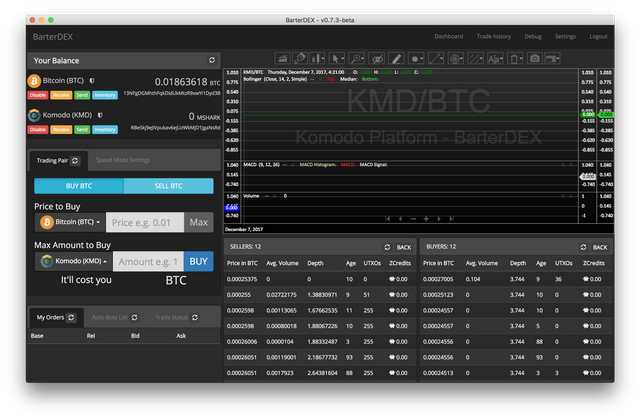 This was an update of the news from the cryptocurrencies we bundled in our series Crypto Escapades. My website will be launched soon by the way, stay tuned! If you want a crypto handled and bundled, please let us know.
Crypto Escapades
Quantum Project
Syscoin
Monaco
District0x
OKCash
Verge
BitBay
Cardano
Decred
GameCredits
Lisk
PotCoin
Komodo
AdEx
Substratum
Crypto Updates
Crypto Updates Week 47
Crypto Updates Week 48