Bittrex was down for a brief moment. Possible DDOS attack (migitated)
Bittrex appears to be having problems. Their service was unavailable about 5 minutes ago as you can see here: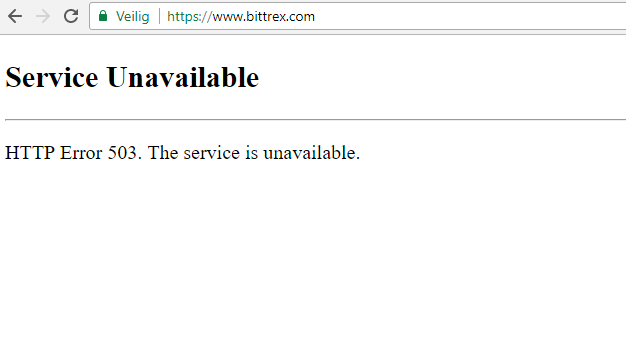 Bittrex is back up already but it seems as if they are still having problems:

Bittrex confirmed that a DDOS attack was migitated.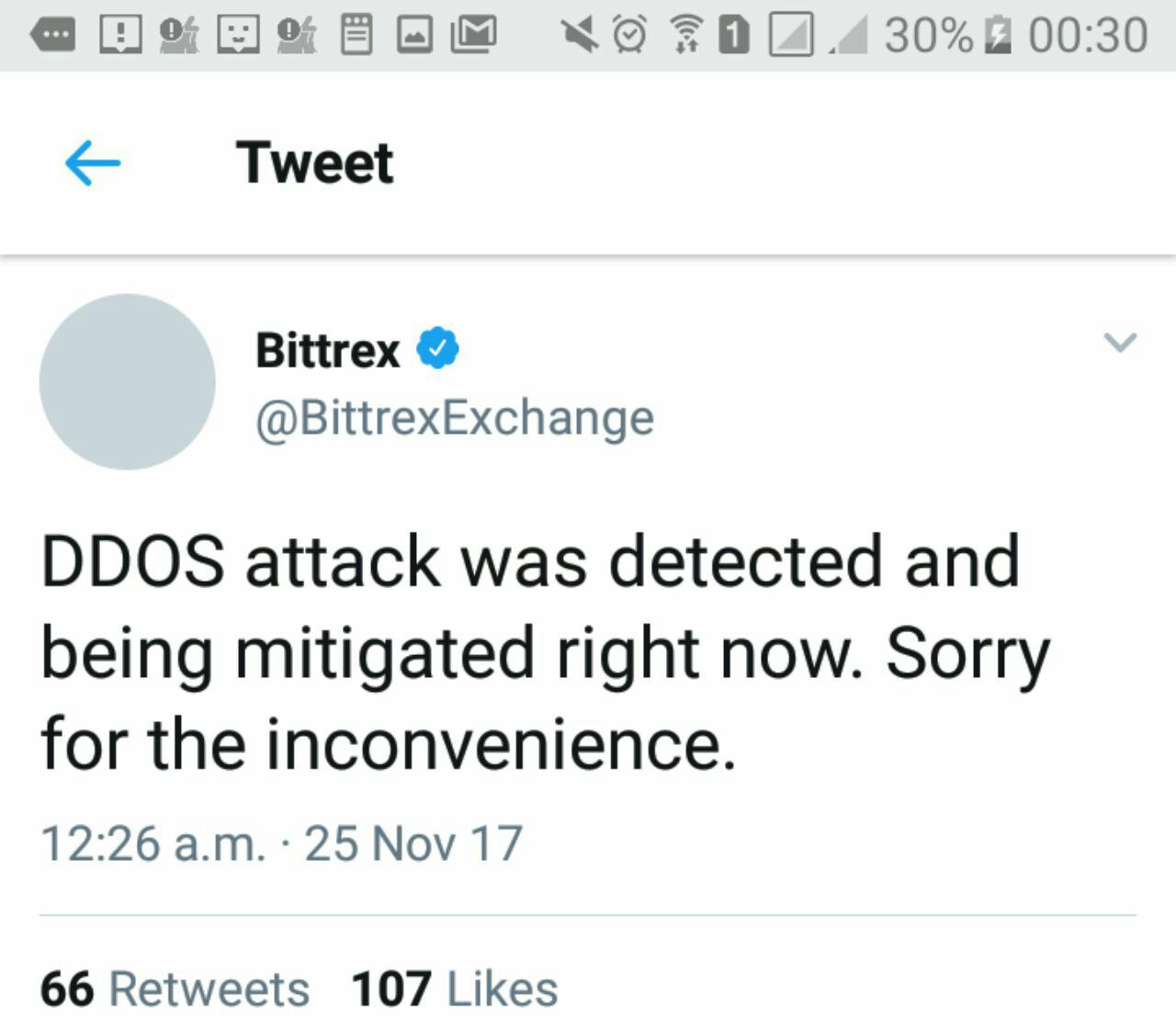 Unpleasant but no reason for panick
Cryptocurrencies I handled and bundled for you last week: