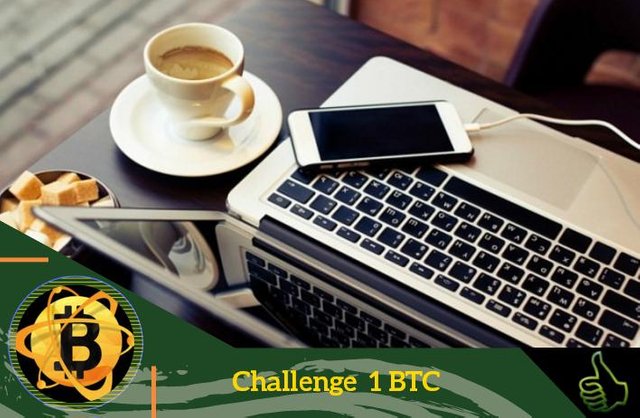 Przegląd wyzwani lecimy po jednego Bitcoina. Ciąg dalszy zbierania z darmowych kraników z systemem CoinPot.
---
Stan obecny
---

Ostatnie rezultaty.
"Ostatnie zakupy rozpocząłem już za 25673, a całą zabawę rozpocząłem od 24193 tokenów i wzrost o 6,2%. Na samym handlu ostatni zysk to 1661 tokenów CoinPot" Dalej czekam na zamianę i wzrosty od zakupionego momentu. Niezależnie od giełdy zbiory zaczęły iść pełną parą.
Jak to wygląda obecnie.
Ostatni stan z poprzedniego posta był 418 tokenów CoinPot a na daną chwilę mamy 798. Na plus dorzucone 380 tokenów. Jak widać na zdjęciu, nie nastąpiła zamiana tokenów (LTC) zebranych z kraników jak ostatnio. Sam wzrost daje w tokenach o 88,7% od ostatniego postu. Do chwili ponownej zamiany nie jest znana wartość od samego początku zadania.
WAŻNE!
Dla tych, co nie wiedzą jak dokonywać zamiany taka mała podpowiedź. W moim przypadku a szczególności na początku zamieniałem tokeny, ustalając sobie limit np. 5000 sztuk tokenów CoinPot. Całość niezależnie od ceny rynku zamieniałem na tokeny CoinPot. Osobiście plan miałem na zamianę 5 kryptowalut, bo tyle jest w systemie CoinPot :)
Mając 5000 sztuk, czekamy na okazję, aż rynek zacznie spadać i dokonujemy zamiany i tu należy zwrócić również uwagę, jak zamieniamy.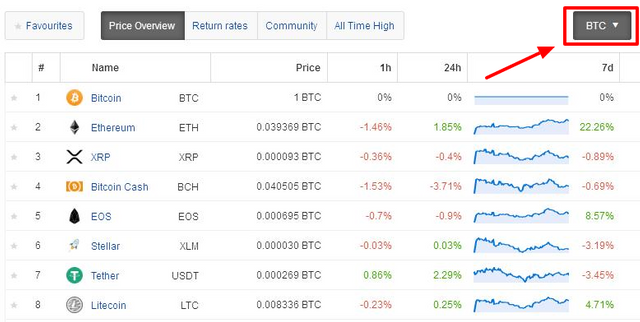 Już to kiedyś już pisałem i wstawię ten fragment. W przypadku zamiany na (BTC) patrzymy na statystyki do USD $
"Zauważyłem, że niektórzy, sprzedając kryptowaluty, za (BTC) widząc, że na dolarach są wzrosty a na btc spadki i to jest popełniany najczęściej błąd. Jeżeli handlujemy miedzy a innymi, to pierwsze co powinno nas obchodzić to zakładka statystyk w, a następnie sprzedaż na (Fiat), czyli waluty."
Kolejna rzecz, kiedy zamieniamy tokeny, to należy sobie zapisać ilość zakupy np. w notatniku do wglądu ponownej zamiany. Dlatego że przy ponownej zamianie jest to mylne, bo dodatkowo zbieramy w kranikach i jak ktoś ma poleconych, to tokeny napływają automatycznie plus za aktywność z bonusów.

W moim przypadku wygląda to tak jak na zdjęciu i widać od razu nawet tu czy się opłaca zamieniać.
Cel.
Cel to dalej ten sam dojść wstępnie do 0,10000000 (BTC) i 1.00000000 (LTC), po czym nastąpi pierwsza wypłata i rozszerzam działanie na giełdzie. Nad tym pomyślę, bo zasadę, jaką stosuje to "Lepszy wróbel w garści niż gołąb na dachu"


Grupa: SteemPower
Admini: @andzi76 | @michalx2008x | @strefanetu
TAG: #sp-group Konto Grupy: @sp-group

Opis CoinPot
Darmowe kraniki/faucets
Opis Wyzwania
Śledzenie Rynku Kryptowalut- https://coinpaprika.com/