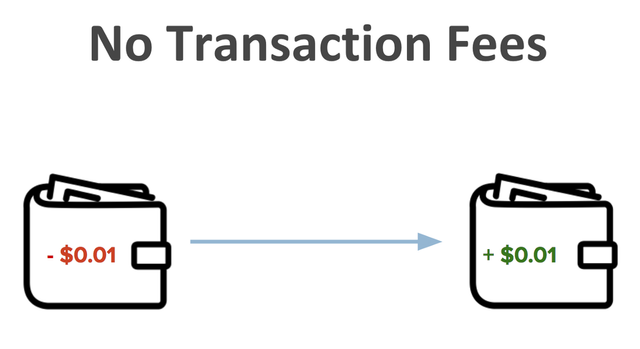 From a technical perspective, the case is clear. Iota is the sleeping giant in the cryptospace.
After trading for two years on the semi-automated YDX exchange, Iota was finally adopted by the first major exchange Bitfinex on June 13th, 2017. The total marketcap upon entrance was around 1.65 billion. After a couple of weeks of sell-offs by big whales, the price has now stabilized anywhere between 0,25 cents usd and 0,30 cents usd. The all time high is currently still sitting at 0.65 cents usd with a brief low of 0.14 cents usd.
Is it worth investing now or should you wait until after the Bitcoin upgrade?
There will certainly be a few price dips and rallies until mid August to late September. Yet the generall trend and interest from the crypto community and beyond is increasing rapidly.
Iota has a unique position in the market. The technology is truely revolutionary and gives it a strong competative advantage over blockchain based coins in the space.
Iota is a mothercoin just like Bitcoin, even the coin supply is almost the same.
In the fall to winter 2017; we will see Iotas true potential and rise to the top. Until then...hodl for your life;)
Read up more on Iota and discover its unique competative advantages: www.iota.org
*disclaimer: this is not investment advice. Do your own research and make a well informed decision
We accept Iota donations: NPFVTTDJC9UEZQG9EO9DRBJWSJBPDBFVLPTDFNVTEHBNHM9OGOS9MGNFSESUMTBRLRIIPFPEMOZUE9ZNSHNMDSEK9U