Hi everybody, 
it's more than a month I'm following the developing of https://crypterium.io, it just happened to represent a friendly path for a completely different ICO startup I'm mentoring on during these days.

Have to say is incredibly interesting, the final mission is to target any user, with any support, together with any kind of POS system as a service. This means disrupt the bank concept as it is now, which is actually happening right now somewhere in the world just related to the hyperlocal system, but this time worldwide.
This also means a full translation of multi languages currencies in a single monetary flow, able with a good bootstrap to generate enough to have access to, all-in, fast p2p/b2b transactions, contactless, cashback programs, loyalty payback, and even single targeted easy to get loans, not to mention the easy of use and control.
All this with a single unit to handle and move, extremely secure and with a lot of derivative services that will have to be still invented, Milky Way is the limit.
I'm sharing this in compliance with https://steemit.com/cryptocurrency/@originalworks/125-steem-sponsored-writing-contest-crypterium, I've to thank them for the opportunity and I'm still following actively on the development side.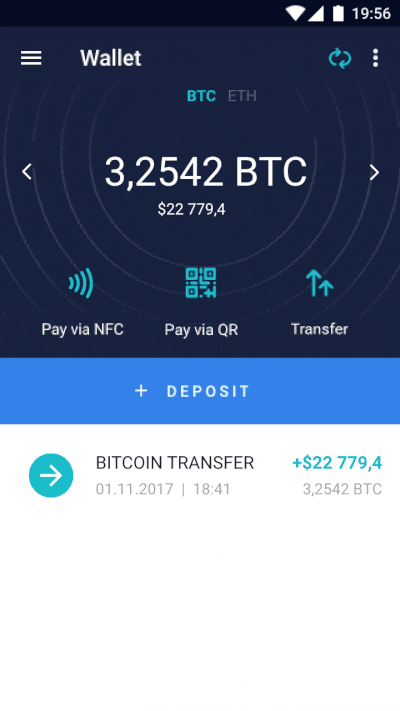 The Crypterium algorithm, called SX, is logic-based as a shortcut on a fee-level computation. Practically is searching the most efficient ask/bid match to even get the best possible fee. It includes multi-sig, which can handle escrow payments in case you want to implement it in a Merchant situation. Yep, it even enables a shop, a handmade artisan, or a young maker to cash in, that's why I'm sure I'm going to be an early-user in the future.
To close up, Crypterium has also a very serious (WIP) API, which is straight serial to the success of Paypal, as it mimics it. That's for sure a great choice and I'm personally interested in listen from this great team and know how and if may I help.
Github is still in stealth mode as far as I know, but I hope to have some insights pretty soon, as for sure is an incredible execution to scale and stick to.
Thanks for your time reading, as always, let me know what you think ;) 
crypterium2017