Imagine that all you needed to pay for your morning coffee or a joint was an NFC connection in your smartphone. It's easy to imagine that because we already have contactless creditcards that work like magic so lets take it one step further.
Using Crypterium will make it possible for you to pay with your hardly earned Steems without exchanging them to fiat currencies.


source
Crypterium - What is this Beast?
In short - it's a cryptobank allowing you to pay with any cryptocurrency worldwide using only your mobile phone. No need for an exchange
As we are already used with crypto - payment is instant
transaction fee is 0.5% which is used as a ''fuel'' for the transaction to happen.
It has its own loyalty and cashback programs (up to 50% if you're a token holder.) And yeah - they're selling their tokens now and until 26th of December. Although the early sale has ended, it may still be useful to buy some of their tokens if you have enough resources to variate with.
It is in the 37th place on Pathfinder ranking which lists Top 50 Digital banks and can be found here






Cryptobanking Potential Is Huge
With cryptos growing and expanding every day that passes by it's up to you to use their potential and implement them in your business. And if you don't have a business - start writing, share your work, it's your business to do what you love.
And it may as well happen that a year after you read this post, you will use Crypterium to pay for a cab to go home after you've been to a vacation abroad. And may I remind you that the vacation has been paid by Steem which you gathered from your posts and some contests you've won.
Don't be afraid to dream!
---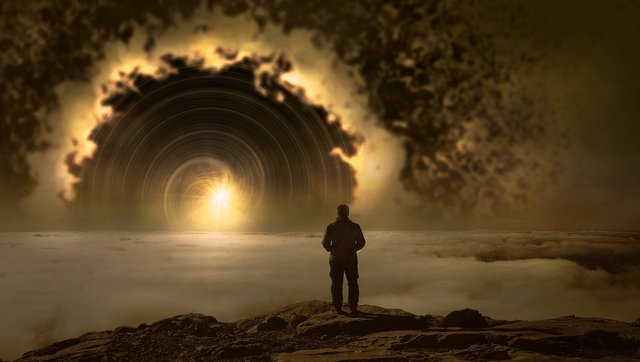 ---
Peace, Love, Gratitude!
This was my submission to @originalworks contest to enlighten others about Crypterium and if lucky - earn some Steem.

crypterium2017