I know, in today's fast paced world, each & every one of us is craving for financial freedom, smart housing,even smarter equipments to deal with, and get access to.. Most of the people , especially hard workers tend to think Investing and trading as a gamble, waste of time. On the other hand, it's not..
Common misconceptions surrounding Crytocurrency world, and trading, is that it's only for someone, who possesses a hefty shit loads of money, to tether and wither somewhere, without caring for losses!
hEre, Is where you might need to Rethink and start taking some actions, to attain full control of your life,instead of sitting back and listening to some uninformed, loser's lies!!
Even if you're not earning big, and have got Little to spare, as low as $100, it can work for you & can pay off really well..
Only if someone is there, to pour down on you, Carefully Researched Investment techniques & tips!!
GET READY TO BUILD YOUR FUTURE WITH UNIFII--''REAL FREEDOM, REAL SIMPLE''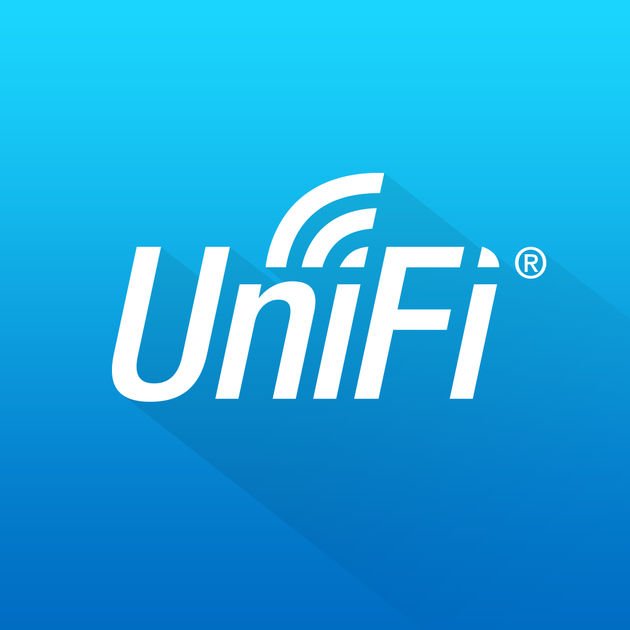 It won't consume much of your time...Just Give it 5 minutes of your life....that's all!!
Road to prosperityU, is just One click ahead!! So, Go on and take the leap, before it get's too late!!
If you like the idea, and share it,
please watch this : https://www.unifii.io/
Unlock keys to:
World of Block chain,Cryptocurrency
Understanding Bitcoin trading and making use of exquisite well researched, filtered investment ideas
Becoming expert in crypto space and paving way for financial freedom...
Don't forget to upvote, and resteem this post, if you've found it helpful!!