What do you think of this crypto-based LC page?
I made up this page for the Power Lead System for a share code.
This is an example of the page: http://scared-e.powerleadsystem.info Note: If you fill this form out you will be on my email list but I don't have an autoresponder campaign attached to that particular list but will send out newsletters to that list.
Please comment on your thoughts.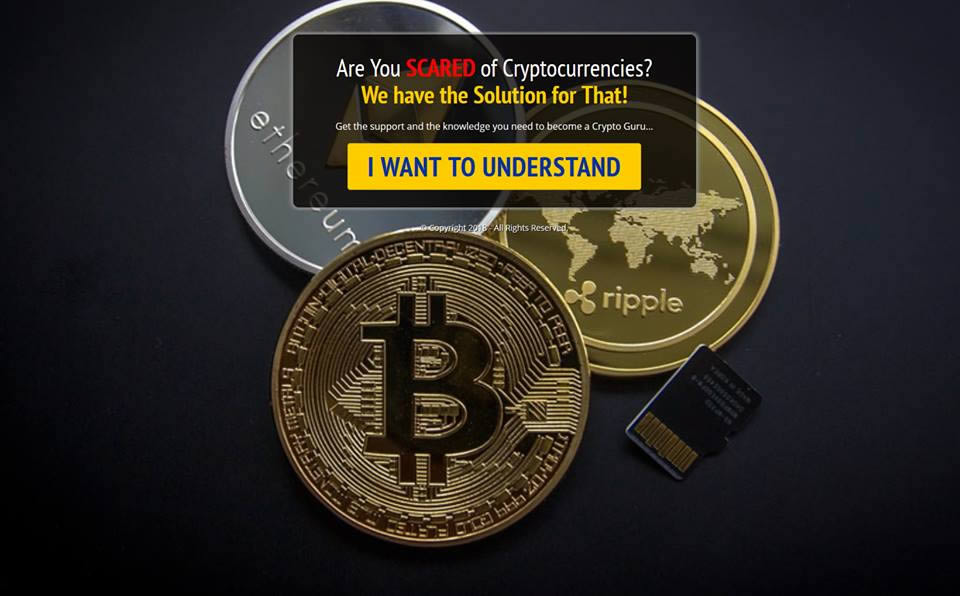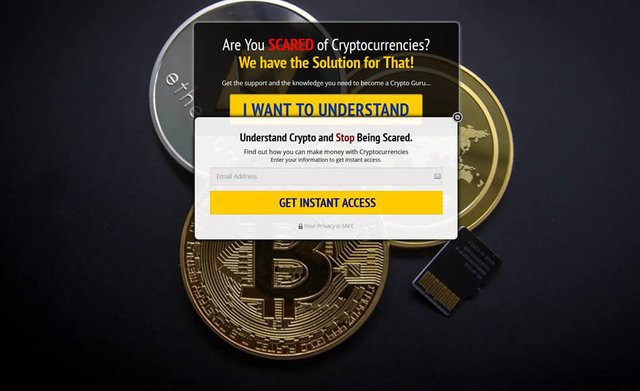 Please contact me if you need design work done for your projects.