INDIA BAN'S BITCOIN??? RBI NEW GUIDELINES TO BANKS??? CRYPTOCURRENCY AND ICO IN INDIA???
Hey Guy's....
if you keep a little bit of interest in cryptocurrency's you would be knowing that India has ban bitcoin's ......
you people will be thing that what will happen the money you had invested in those cryptocurrency's .....


one thing i would tell you friend that the INDIAN GOVT. has never said that the cryptocurrency's are LEGAL...
the GOVT. is saying now and five years back also that its not a legal tender...
the GOVT. is not taking any guarantee...
the RBI has said to all banks that not to do any transaction to buy the cryptocurrency's ( bitcoin )
the reason --> IF YOU TAKE CREDIT FORM ONE OF YOUR FRIEND AND INVEST IN BITCOINS AND IT REDUCE TO LOSS THEN YOU WILL BE THE RESPONSIBLE SO THE RBI HAS BAN THE BITCOINS IN INDIA...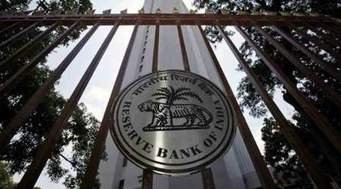 RBI has given the last date on 5th april to exchange your bitcoins to indian rupee...
the BITCOIN holders are selling there bitcoins by cash in india at very less rate as the rate of bitcoin is very high as the people got pannic......
i will tell one thing to these bitcoin holders not to trade as the price is INTERNATIONAL ....
BITCOIN has not BAN in INDIA... the status at that time and now is same only but you will not be able to BUY or SELL form your bank accounts that's it.....
you can transfer your bitcoin to your international account and from there you can convert them into DOLLAR'S and then you can bring it into INDIA and you can take withdrawal also friends...
last thing i would like to tell INDIANS that please don't sell the BITCOINS at low price....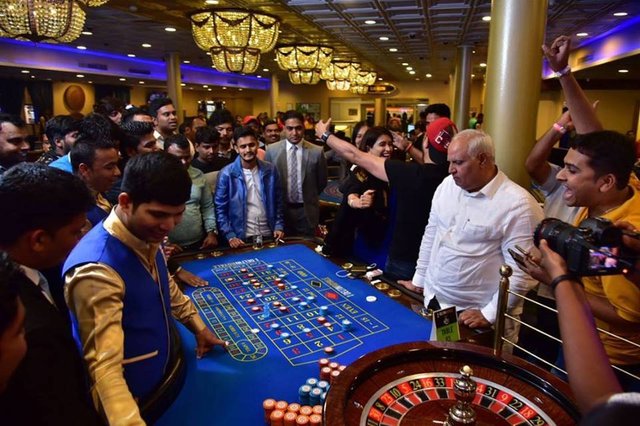 IF YOU LIKE THIS POST PLAESE UPVOTE FRIENDS AND KEEP SUPPORTING ME FRIENDS....