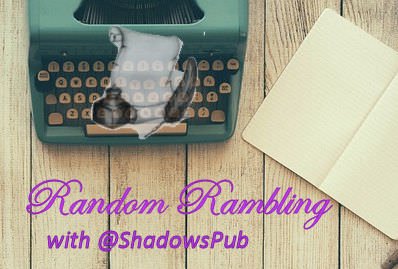 I have been using the Coinfield exchange here in Canada and have found their service pretty good. When I need to cash some STEEM out, it takes me no more than 48 hours but usually a few hours to get it into my bank account.
So, I was pretty happy to see the headline, "CoinField crypto exchange reveals the list of 8 new coins and a powerful matching engine for global expansion in September". I read through the article and found out among the coins being added was Golem… GOLEM… the Russian hardfork of STEEM but not STEEM? WTF?
So, I logged into my account and sent their Support Center my thoughts on the matter:
Hello ... I was excited to see the article about the new coins being added to Coinfield and then I was shocked.

You're adding Golem? The Russian hardfork of the STEEM chain but not STEEM which has a large presence of Canadian members and investors? How come? Without Steem, I would not be even in the crypto arena and I'm far from alone.
Let them know what you think and that you want to see STEEM on a Canadian exchange. So that is Coinfield or to go direct to their Support tickets click here.
We are Steemians, let them hear us.


Until Next Time — Just Steem on











If you like this, please follow me and upvote the post.
If you'd like to see the other days I've posted, just visit my profile