If you are using the CoinPot.co faucets to collect, they have added Moonb.ch (Not affiliate link) to supported faucets. If you are new to coinpot you can see all of their supported faucets in the lower left corner.

Key Features:
Claim Rate: Every 5 minutes
Claim continues to grow over time, the longer you wait the slower it grows
Ways to multiply you claim up to 300%!
Referral commission: 25%
Referral bonus: 1% for each active referral up to 100%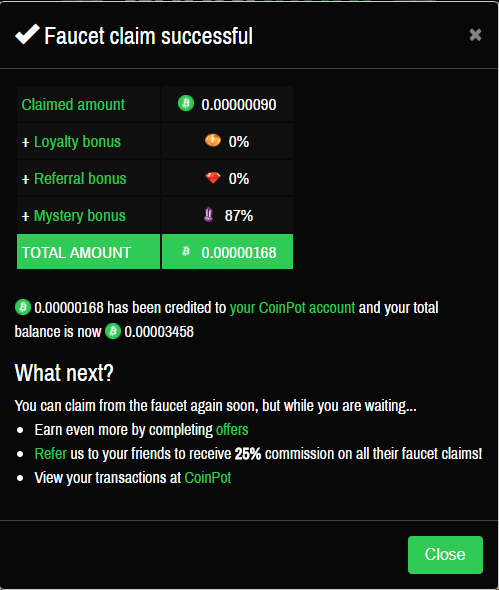 One benefit of using CoinPot is even if you are not interested in one of the curriencies, you can collect from the facuet and convert for free to the cyrpto of your choice.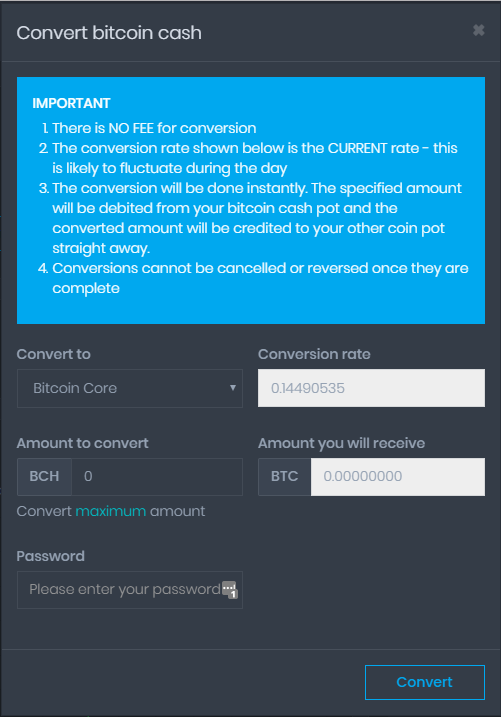 Are you not sure about if Crytpo Faucets are worth your time? Try reading my previous posts.
1st Month Review Crypto Faucet Experiment
2nd Month Review Crypto Faucet Experiment
2.5 Month Update Crypto Faucet Experiment
If you this is benifial and you are going to sign up. Consider using my Affiliate link since it won't impact your claim.
Questions comments, leave me something below.