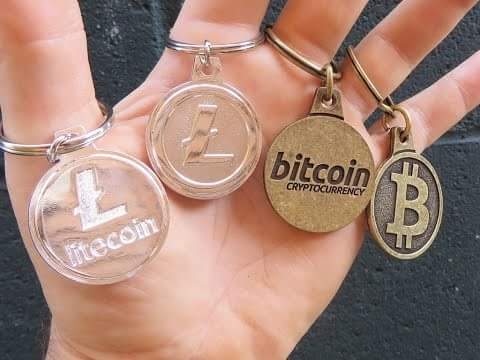 Bitcoin fork is over and a lot of new investors wanna start buying cryptocurrencies. One popular question I get from newbies in cryptocurrency Trading is " how to know where to buy a particular coin.?"
here is a Quick Guide
Let us assume you heard DBIX coin is going to be worth $50 in some weeks and you want to buy it now.
Note: DBIX is the abbreviation for dubaicoin. DBIX is one of the Arabian coin and DBIX has seen massive growth rate before now. But Because of the bitcoin fork, many coins dropped in value,including DBIX.
The price of DBIX before the bitcoin fork was $50 currently DBIX is not up to $12. I'll suggest you get some, if you don't have because it's going to go back up to $50 and I'm sure it will exceed $50. (you can check the chart link at the end of this article to see what I mean)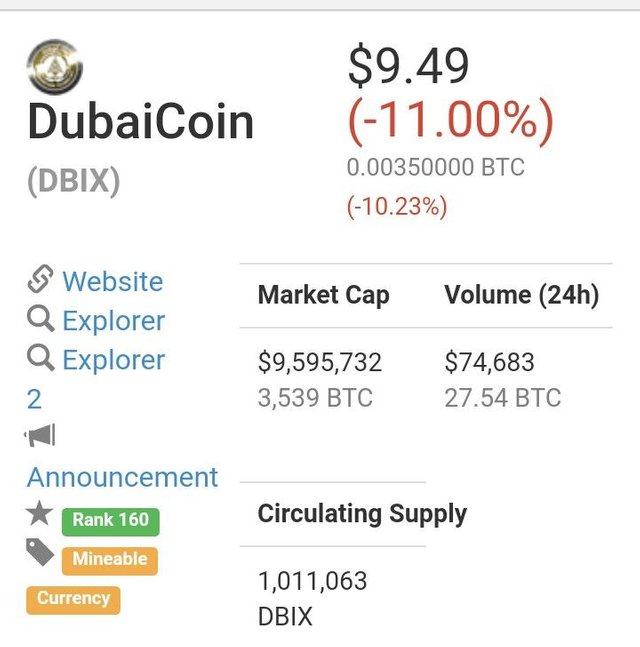 Let's learn how to know where to buy DBIX
Type DBIX in the search box and click the result.


Scroll down and click market. currently for dbix there is only one market listed and that is livecoin.net. So click livecoin.net

this is livecoin.net page and you'll be shown the different cryptocurrencies you can get from livecoin.net. Just click the livecoin.net link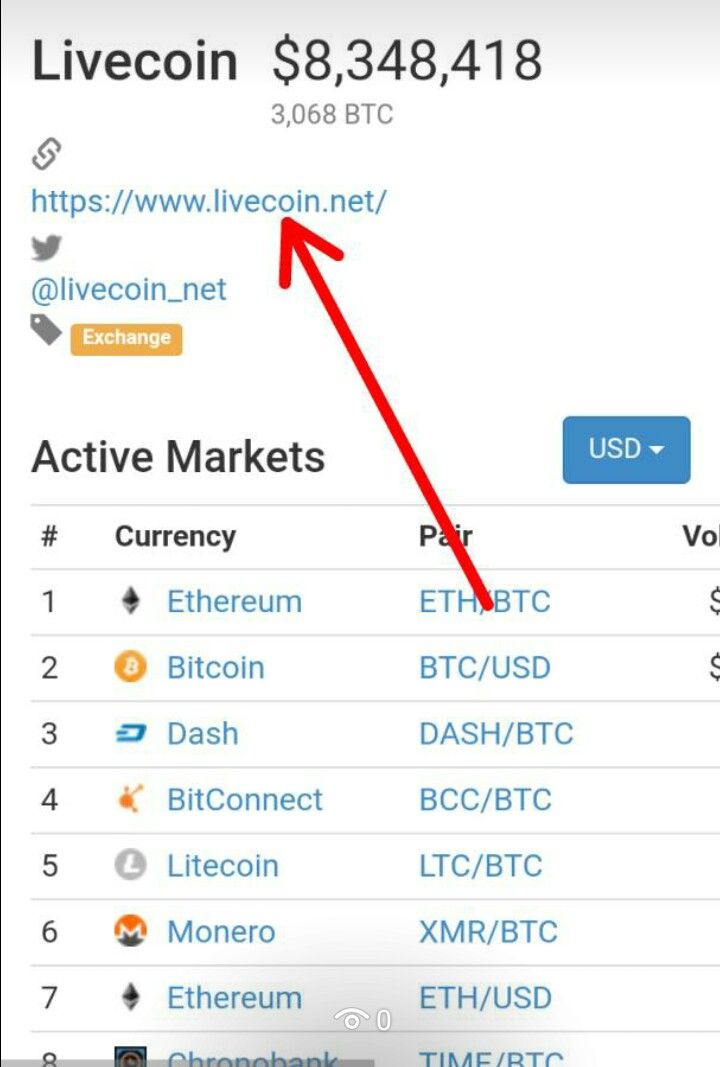 Final destination: now you can deposit your cryptocurrency (bitcoin) and buy DBIX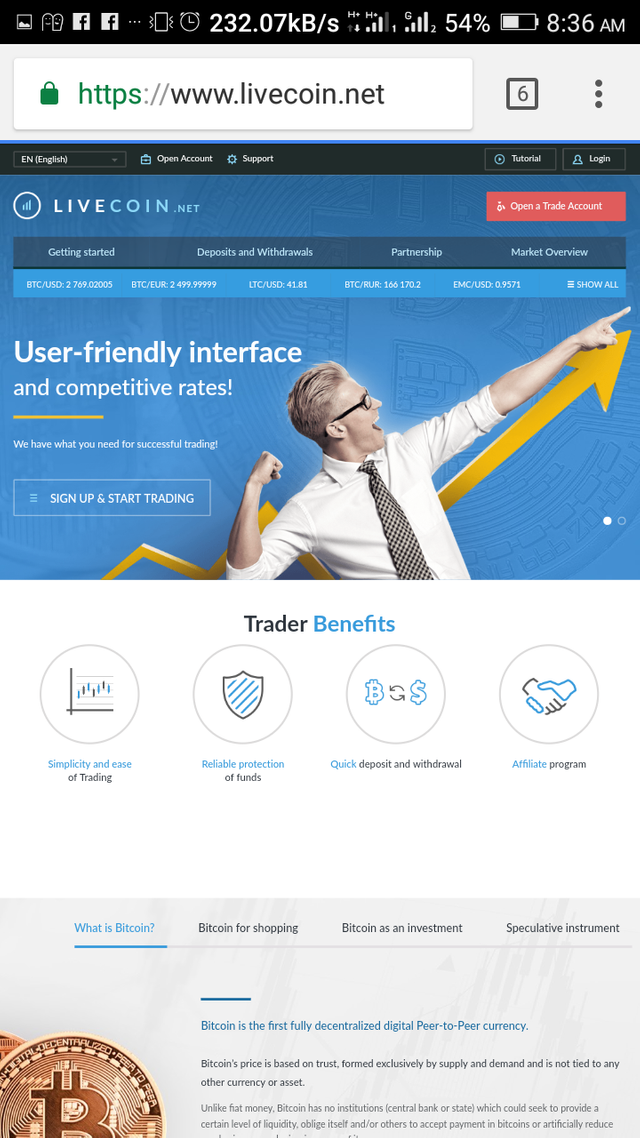 Use this link to register and buy DBIX:
https://livecoin.net/?from=Livecoin-ghUqDBXF
note: You can use this same pattern to buy any cryptocurrency you want on the coinmarketcap.com
DBIX CHART:https://coinmarketcap.com/currencies/dubaicoin-dbix/