Iranian government approves use of cryptocurrencies to fund imports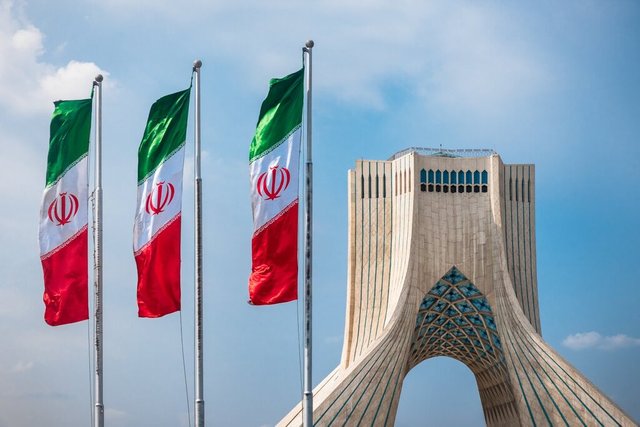 According to Iran Daily and a report by The Islamic Republic News Agency (IRNA), the Iranian government has further shifted to embrace cryptoassets in recent weeks.
The Iranian cabinet has reportedly amended its regulations to allow cryptocurrencies to be used for import funding by the nation's central bank.
Crypto miners will henceforth be able to directly supply the Central Bank of Iran with crypto within a certain limit.
The amount will be outlined in the near future by the Ministry of Energy and will relate to how much subsidised energy miners utilise.
The move can be said to have been driven more by necessity than love for decentralised currencies.
The Iranian government is fundamentally ambivalent to the technology.
It is wary of everyday Iranians acquiring the likes of Bitcoin in order to hedge against the inflation-prone rial but open-minded on a state level, viewing cryptocurrencies as a way to evade US sanctions. Tehran legalised crypto mining and some trading last year, although with high levels of regulation.
Its decision to allow cryptocurrencies to be used for import funding by the CBI can be said to reflect the efficacy of ongoing sanctions and the sheer extent to which the Islamic Republic is strapped for international currencies.
By late-afternoon, Bitcoin traded up 1.7 per cent at $13,531, almost 90 per cent above its 2020 starting level.