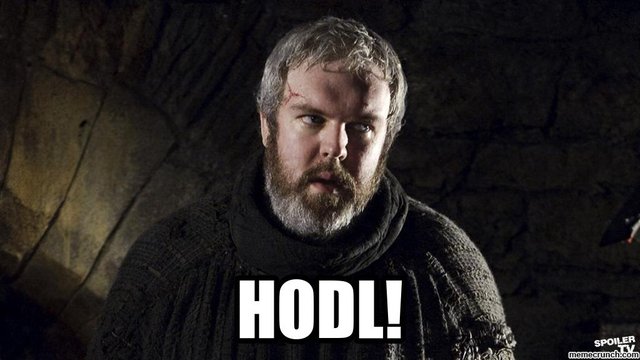 Just goes to show you how anything can go super viral if it gets the right attention, I just think its funny because something becomes a phrase used day to day because of a mistake, perfect example is COVFEFE! lol.
Some of the articles writers and analysts try to explain it very seriously, hilarious haha
Original
https://bitcointalk.org/index.php?topic=375643.0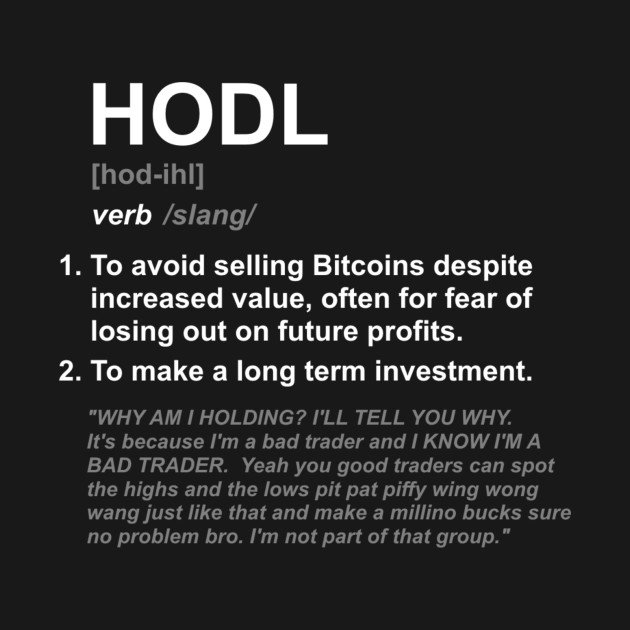 Urban Dictionary
hodl
An enthusiastic misspelling of Hold, prompting bitcoin users to avoid the temptation of selling off their coins once price starts rising.
BTC is trading over $300 today, I'm thinking about selling...
HODL!!!1!1ONE
It gets better..... someone made a hodlcoin. BOOM!
https://coinmarketcap.com/currencies/hodlcoin/
And the memes just get better and better and better lol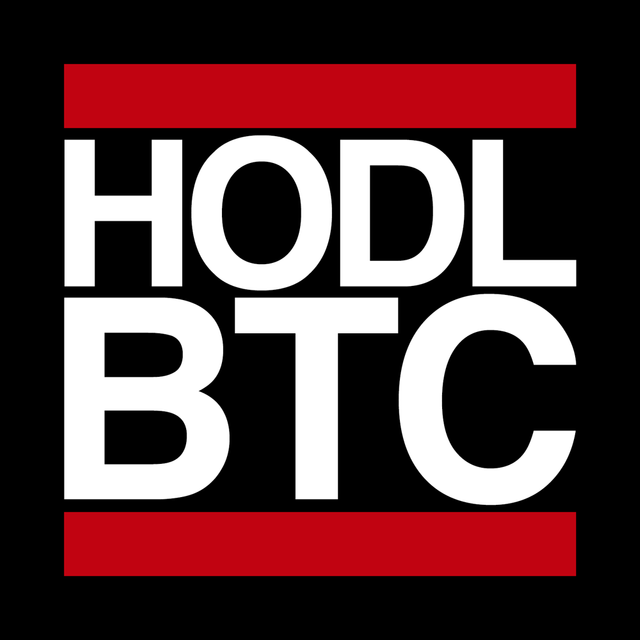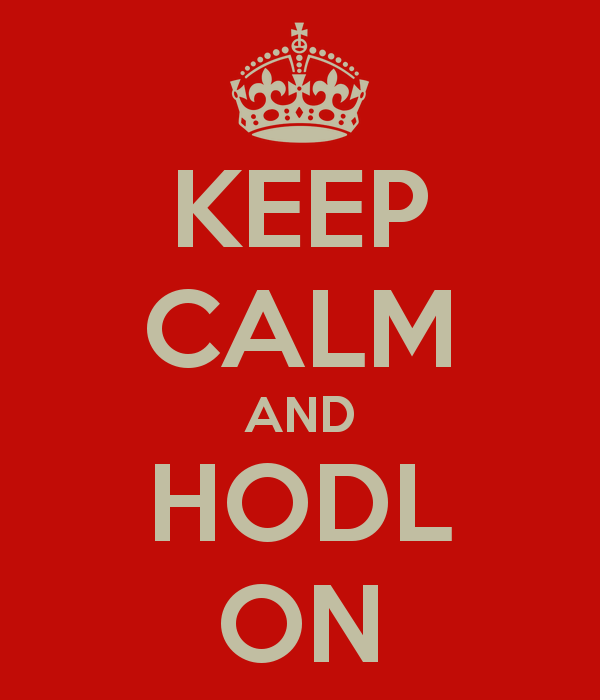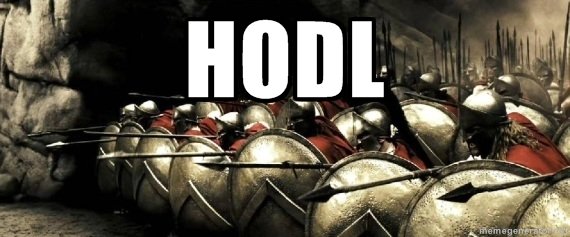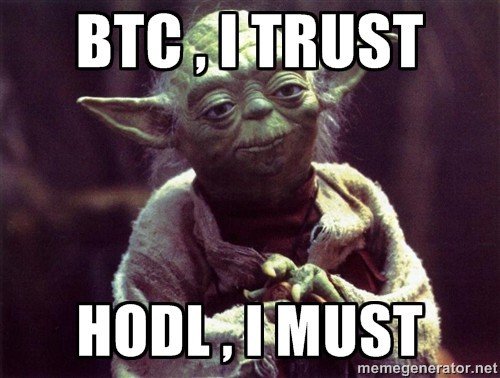 And don't forget, HODL t-shirts on amazon hahaha
https://www.amazon.com/This-is-Gentlemen-Inc-Bitcoin/dp/B01GY9RL4S