Why do some posts make hundreds of steem while others make hardly...
... a cent?
Is it due to how much of initial funds to upvote your own posts?
-> #Engagement?
-> #Keywords hashtags?
-> #Influence?
-> #Content that's #trending or #popular?
-> Creating value driven content that helps others such as making #howto posts and #videos?
-> Amount of #followers that actually interact with & #upvote your posts?
-> The amount of times the post is #resteemed and #upvoted by non-followers?
-> Or use combination of all of the above?
-> Or is is something else like #bots?
If you're reading this please comment below what you think drives more #steem into people's wallet.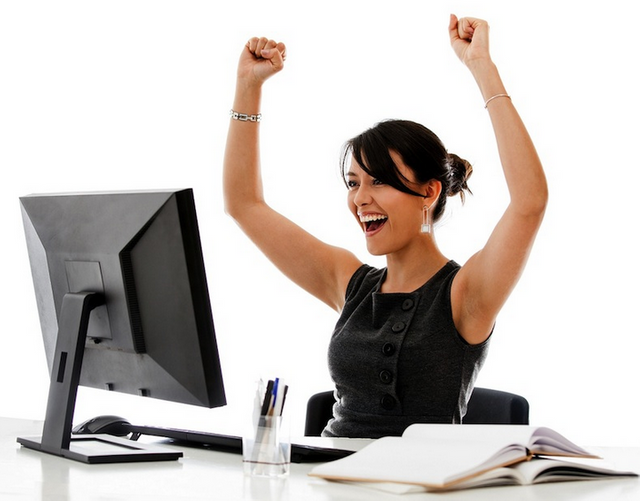 Hey! Sharing is caring and thanks for the input and...

Thanks!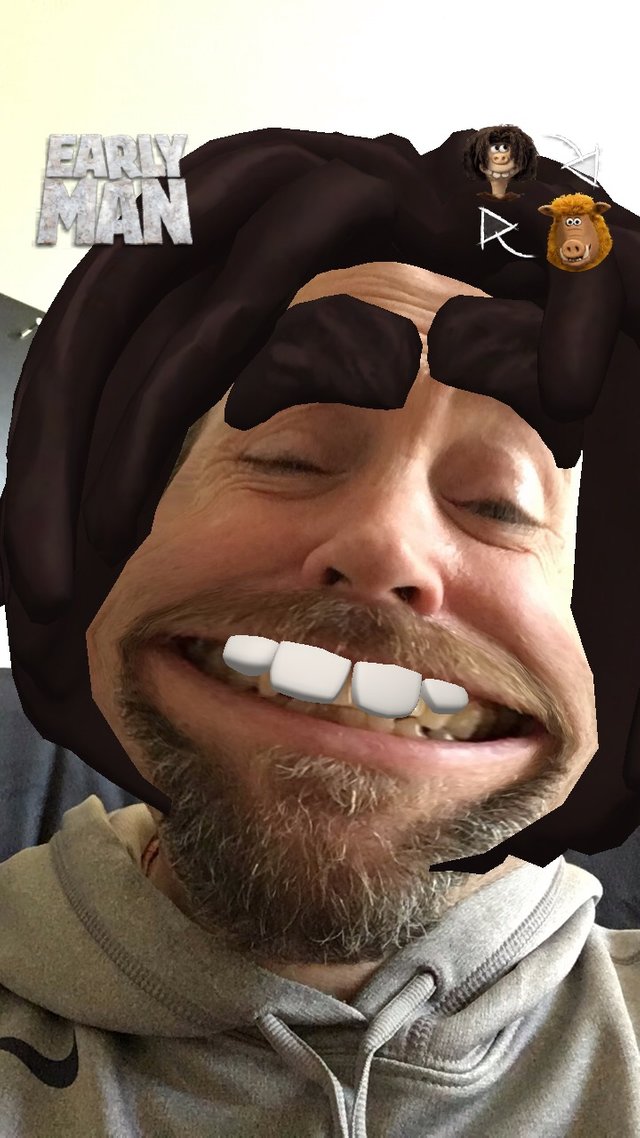 -Bob