RatingToken| Half projects of US$10 million market capitalization didn't commit codes within 30 days
RatingToken monitoring data shows that there are 196 projects currently with market capitalization of over US$10 million (excluding US$10 million), 82 projects haven't submitted code within 30 days, which accounts for 41.83%.
The top 7 commit codes projects within 30 days are: NIX (NIX) (2816), INS (INS) (2033), Bytom (BTM) (1820), Safe Exchange Coin (SAFEX) (1303), Enjin Coin (ENJ) (910), ZILLIQA (ZIL) (800), and Republic Protocol (REN) (723). 82 projects didn't commit codes in the past 30 days, including: Blackmoon (BMC), Endor (EDR) and Cred (LBA) etc.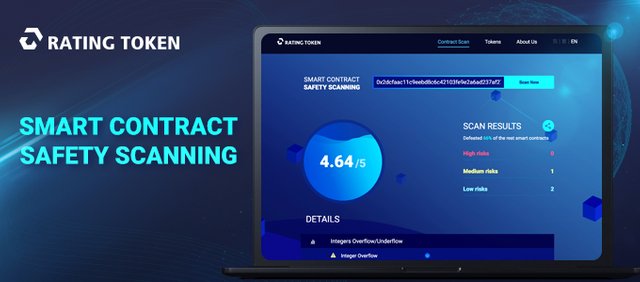 Get more details about projects in from RatingToken website: https://www.ratingtoken.net/?from=steemit