LiveCoinWatch - Superior alternative to CoinMarketCap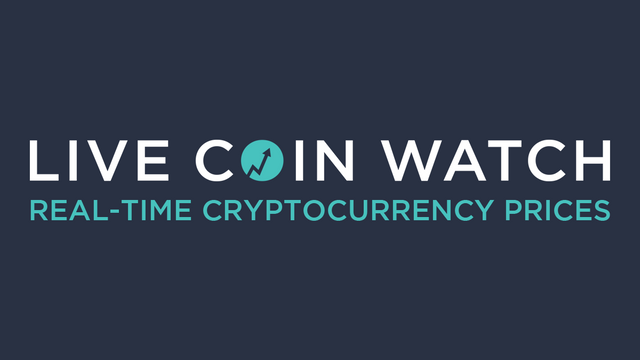 I use CMC (CoinMarketCap) everyday and it is always open in one my chrome tab and i do refresh it 5 to 10 times a day. I do not hate CMC but i always felt it could be little better. And ever since ads started popping up in CMC, I have been looking for better alternatives but was not satisfied with any until i came across LiveCoinWatch.
LiveCoinWatch
LiveCoinWatch is a clean interface with better options compared to CMC. Below are the features/options i find better in LCW(LiveCoinWatch) when compared to CMC(CoinMarketCap)
(1) Automatic Live Price Update
Unlike CMC, prices gets automatically updated in LCW. And as you can see below, you have the optioning of choosing the refresh rate which varies from 1 sec to 60 secs. From the use of it, i feel that LCW is also lighter than CMC too.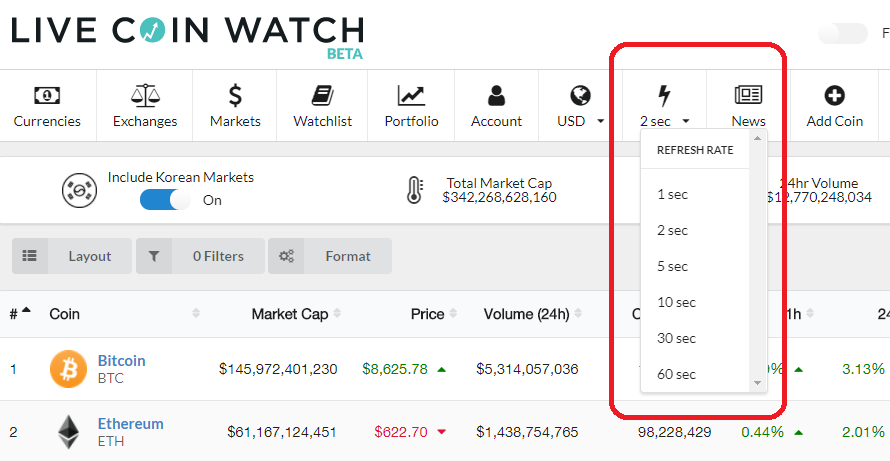 (2) Watchlist
Personally i hate scrolling through CMC or searching for the coin i want to check. Doing that multiple times during the day makes it a bit irritating. LCW provides the watchlist feature which allows you to add just the coins you want to check. Watchlist reduces my time and gives me a quick glance of everything in one page. Please note that Watchlist feature requires you to signup which requires you to validate your email.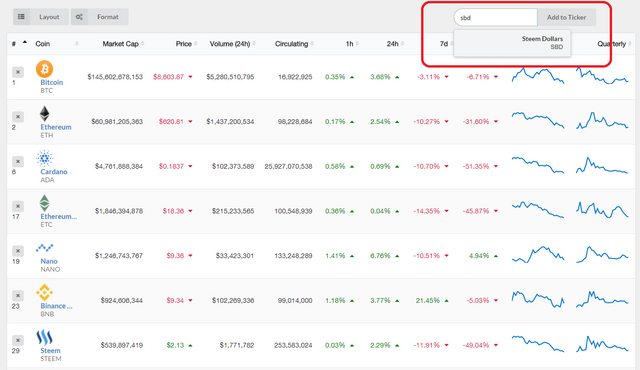 (3) Customized Layout
In CMC i like the layout where it shows me 1 hr, 24hr and 7 day change. But i always wanted to see these changes for more than a week. Wouldn't it be better to see a 30 day change as well with just the coins you like. Layout option provides the list of all the columns available in LCW and we have the option to choose which ones we want.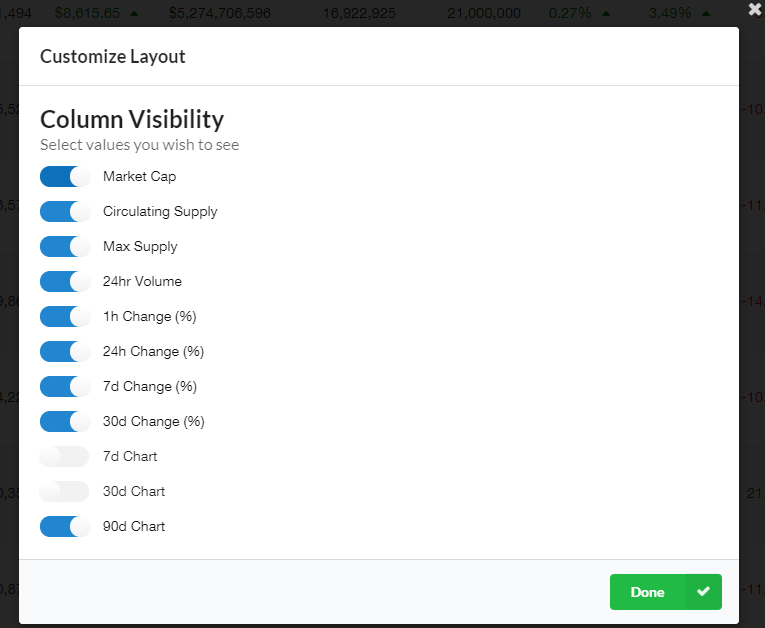 (4) Portfolio
I do not use this feature since i use blockfolio mobile app for the quick glance of portfolio and more over it is too much effort for me to add all the transactions again from the start. But it is a cool feature if you portfolio is small and if you prefer web version when compared to mobile version. You just have to go to portfolio tab and add the transactions like below: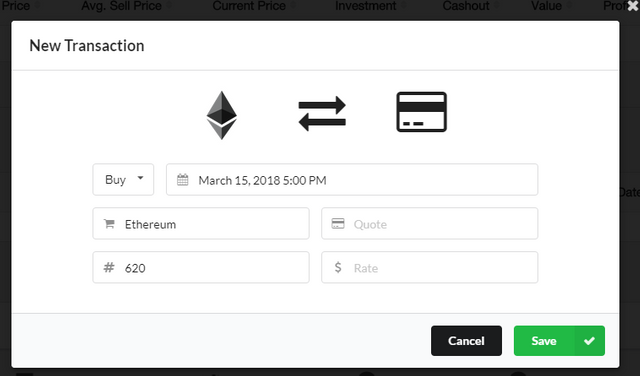 Conclusion
LCW is definitely worth the try. I would still use CMC for the social tab which i find it useful in CMC. Apart from that i will stick to LCW mainly for the automatic price update, Watchlist and Layout :-). Please share your thoughts and also let me know if you know a better alternative in this category.
Reference
https://www.livecoinwatch.com/images/social/twitter.png
Screenshots from https://www.livecoinwatch.com
---



---
You can check my other posts below if interested
---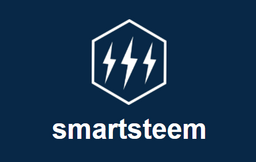 SMARTSTEEM is a service which provides the ability for an user to buy upvotes and also to sell them
---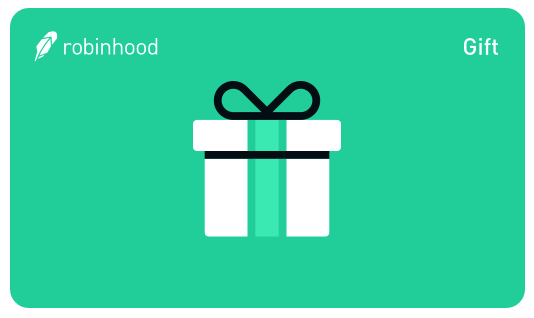 Robinhood to start trading Bitcoin and Ethereum with zero trading fees. Not just that, you will get a free gift of stock for signing up. Free stock is selected at random and the value of share could be anywhere between $2.50 to $200. Go ahead and claim your free gift.
---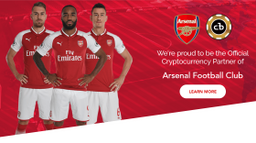 Arsenal signs sponsorship deal with Cashbet cryptocurrency and ICO Presale has began. Cashbet is a California based gaming company founded in the year 2012. Cashbet is merging these two technologies (Cryptocurrency & Mobile Gaming) into an iGaming Solution.
---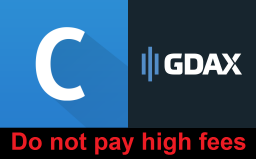 Tips to avoid huge withdrawal or transaction fees in cryptocurrency. Many people do not know how to avoid huge withdrawal/transactions fees while buying cryptocurrency with Fiat or moving the cryptocurrency between exchanges like coinbase, bittrex , binance, gdax and kucoin.
---
Disclaimer: Please do your own research before investing in Cryptocurrency