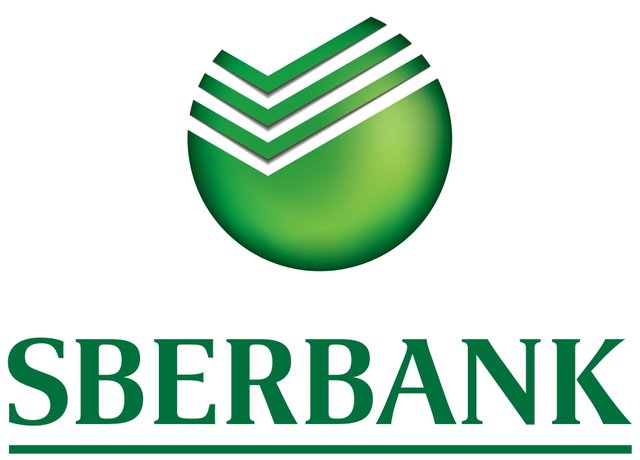 Sberbank is planning to launch its own cryptocurrency exchange in Switzerland area as reported by local media on January 30th.
Andrey Shemetov told that they are planning to open their exchange in Switzerland as cryptocurrency operations are not legal in Russia and it is completely legal in Switzerland.
Sberbank is working on their trading infrastructure but the date of release isn't disclosed yet.
Sberbank does not plan to provide cryptocurrency exchange to retail investors but is looking to operate on the institutional level. "Cryptocurrency exchange operations will be available for legal entities only," Shemetov stated, adding that cryptocurrency investments are high risk due to market volatility.
Herman Gref, head of sberbank stated that cryptocurrency should not be banned under any circumstances.