CRYPTO-NEWS: RIPPLE Launches 'XPRING' To Bootstrap XRP Adoption.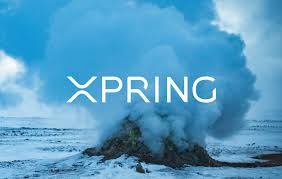 The creators of XRP cryptocurrency (Ripple) has announced the birth of "Xpring", a new project whose purpose is to provide financial backing for companies that develop products and services for XRP, it is said to be the third-largest cryptocurrency with a market cap of more than $29 billion today. Following reports from a reputable news site, Ripple aims at investing, acquiring and providing grants to companies using XRP and XRP Ledger which is currently being tested out and used by multiple banks.
In an official statement, the Ripple team said :
"As a major contributor to the XRP Ledger codebase and large holder of XRP, we often hear from entrepreneurs and developers that they would support in one form or another to help them in their XRP-related projects. As one of the few blockchain companies with tractions for a non-speculative use case we feel we are uniquely positioned to support entrepreneurs in a meaningful way."
The Xpring team is led by senior vice president and developer of Ripple Ethan Beard.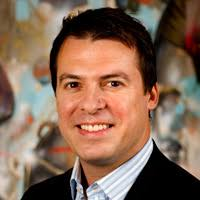 The new platform has already offered support to several people including:
• Stefan Thomas, inventor of Interledger Protocol (ILP), creator of TxtBear who recently launched 'Coil', a new venture to use XRP and the ILP for various micropayments applications.
• Thomas McLeod, serial entrepreneur, co-founder and CEO of Omni who will soon integrate XRP as a currency into Omni's marketplace.
• Bart and Brad Stephens, co-founders of Blockchain capital.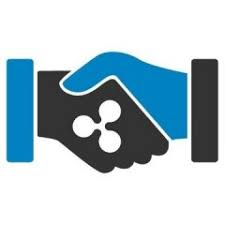 Last month, an investment of $25 million was invested in XRP to blockchain capital's $150 million VC fund, blockchain now manages a huge $350 million in assets including investments in companies like Coinbase, Circle and Kranken. XPRING is now open to entrepreneurs and businesses and it features superior speed, scale and stability when compared to other blockchains.