It seems Bitfinex have struggled to cope with the amount of new registrations they've received over the last year.
In fact, the company has just released a statement with guidelines for new account registrations.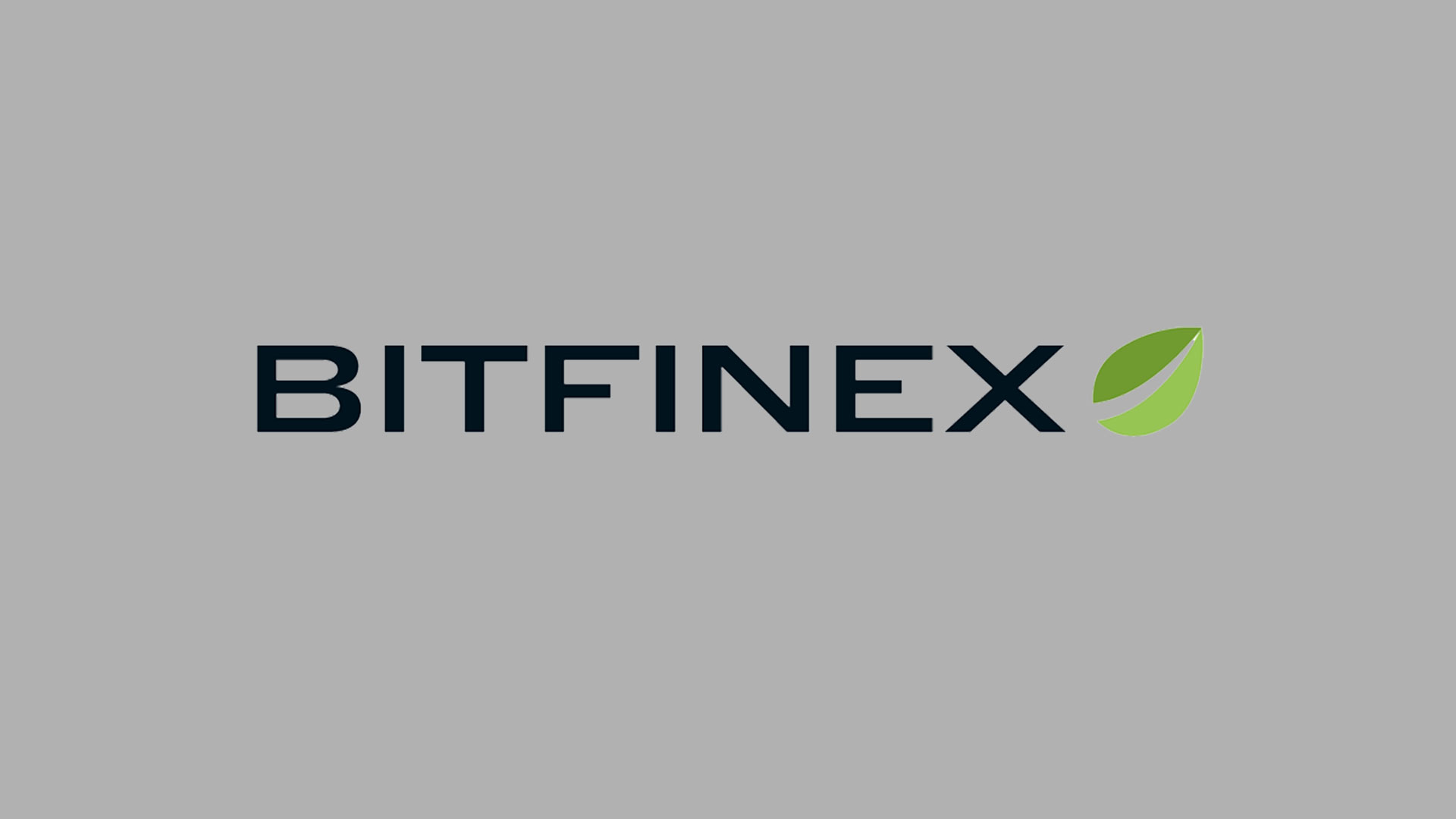 Bitfinex is a global liquidity source with a focus on serving professional traders and regional exchanges. We suggest that traders who are new to cryptocurrency trading try another, more straightforward platform first and return to Bitfinex later.
To that end, and to allow us to maintain focus on our core customer base, all accounts created after January 1st, 2018, will have a new activation equity requirement. New accounts will need to deposit fiat or crypto to achieve minimum account equity of 10,000 USD equivalent before they can trade or offer funding. After reaching this minimum, an account becomes fully activated.
I'm not sure what I make of this news. On one hand, I can understand that they're looking to limit the load of new registrations with these regulations. However, $10,000 seems quite a large requirement, and effectively shuts out most newcomers.
What do you make of this change?