In this digital age, technology and automation have become a vital part of our lives such that everything we do is aided by it. And it has made the traditional way of doing things very easy. Infact, companies are leveraging on this trend to drive unprecedented sales and growth to their businesses. One of the ways this is achieved is through marketing campaigns.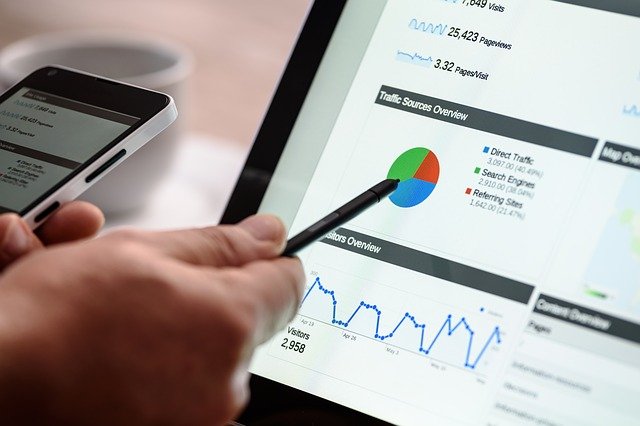 Recently, the digital marketing ecosystem has shifted to another direction. However, most companies have not adapted to the requirements of the market. And there have been several businesses that have lost a large part of the market share because they failed to ask the right questions in their marketing campaigns. They were product-oriented rather than focusing on consumer needs. A classic example is Kodak. Companies have to realise that they are relevant to the customers only when they factor in their interests in their policy decisions.
Even those businesses that pursue their customers' interests usually fail in targeting the right audience at the right time. And this is a major headache for many startups, even bigger companies. This was one major undoing of Oldsmobile. An example of such is the scenario where companies utilize email ads, PPCs and other marketing strategies to reach their customers. Most times, these strategies are not effective as most of them are often marked spam by the users because the companies send generic offers and promotional emails which might not be needed at the time. In the end, companies end up paying huge sums of money for little or no marketing value.
One of the ways in which companies can achieve their goals of gaining customers is to build relationships with them. A quote from an article in Forbes magazine says that,
"Marketing is not the art of selling products... Smart marketing is about providing a company's customer base value satisfaction. In short, marketing is tasked with keeping the company relevant to their customers' needs. In an age in which the consumer is in charge, approaching marketing from the perspective of products or services alone is not enough to make consumers want to engage." 1
The companies can achieve this by personalising their marketing campaigns to suit each customer. This gives the customer a sense of value. This is a solution that the MobileBridge platform has developed.

Mobilebridge platform will allow companies to engage with their customers at the right moment by sending them personalized offers based on their location and their shopping habits. For example if an existing hotel customer named John travels abroad for a business meeting, the hotel can know that John is around using Mobilebridge's geolocation functionality. They can then send a notification to him informing him of discounts on their lodgings and accommodations. Since this is needed by John and the offer was sent at the right time, he ends up patronising them resulting in a win-win situation for each party. MobileBridge uses situational data based on the John's preferences to recommend the best room available specifically for him.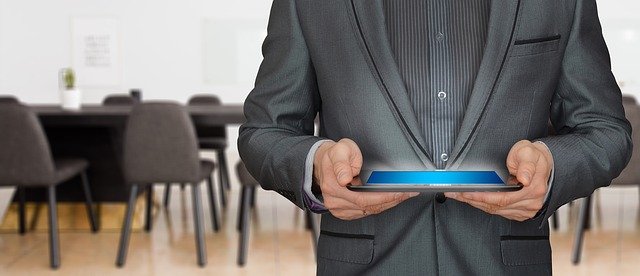 What makes this approach and platform so appealing is that it's failure-proof. Companies such as FAW-Volkswagen China and Burger King have implemented the capabilities of the Mobilebridge platform to maintain their market dominance.
In the next article, I'll share how companies can adopt this approach using MobileBrdge's platform to drive sales and growth to their businesses.
To get more information about the platform, check out their website, ANN Thread or join their Telegram group
You can check out my profile on BitcoinTalk Forum.