Number of DApps on NEO VS DApps on Qtum
Confirmed Dapps on Qtum platform
1-BitClave 2-Energo 3-bodhi 4- Vevue 5-matchpool ( dual launch on qtum and ethereum). 6-Inkchain 7-Medibloc 8- Spacechain
Dapps on Neo platform *Neo is 2 years project old
1- Adex
So what is the the reason behind of company choosing Qtum platform instead of NEO even though NEO project is 2 years old ?
The great thing about Qtum is that it supports ERC20 tokens as it combines the best features from both Ethereum and Bitcoin. So dapps can seamlessly switch over to Qtum without a hitch. It won't need to start from ground zero and build a dapp repository like Neo
For qtum and NEO, of course it's about the number of dapps on the platform. They are contract based blockchains. The more dapps being built on it the more likely the tokens and the platform are being used .
NEO Simple Smart Contracts Costs Thousands Dollars While Qtum Costs 1.2$
NEO is more or less endorsed by the Chinese government while QTUM pretends they stand a chance in China.
The Chinese plan slowly and carefuly, but when they move they move fast. So less dapps now on NEO doesn't mean anything in reality. QTUM will never get a real foothold in China,m probably.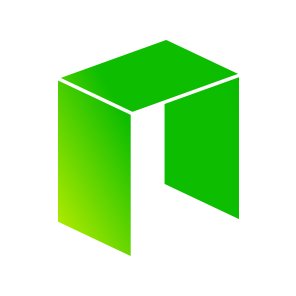 source
https://www.reddit.com/r/CryptoCurrency/comments/74mf2n/number_of_dapps_on_neo_vs_dapps_on_qtum/