Nothing beats a good visual comparison and often find it very useful when discussing big fluctuations. This also proves a useful tool for future planning.
The percentages are highly correlated and interesting.
Below is the excellent comparison from two difference years which are highly neck-to-neck even from a date standpoint.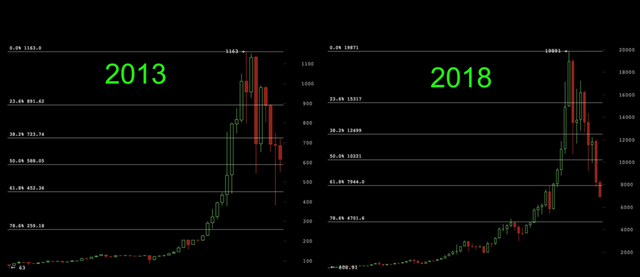 -- originate