Welcome to the @OriginalWorks sponsored writing contest! Status: CLOSED. Accepted Languages:
Start time: 6 PM ET, Thursday
End Time: 6 PM ET, Sunday
This is a call to all great Steemit writers! Crypterium has sponsored a writing contest!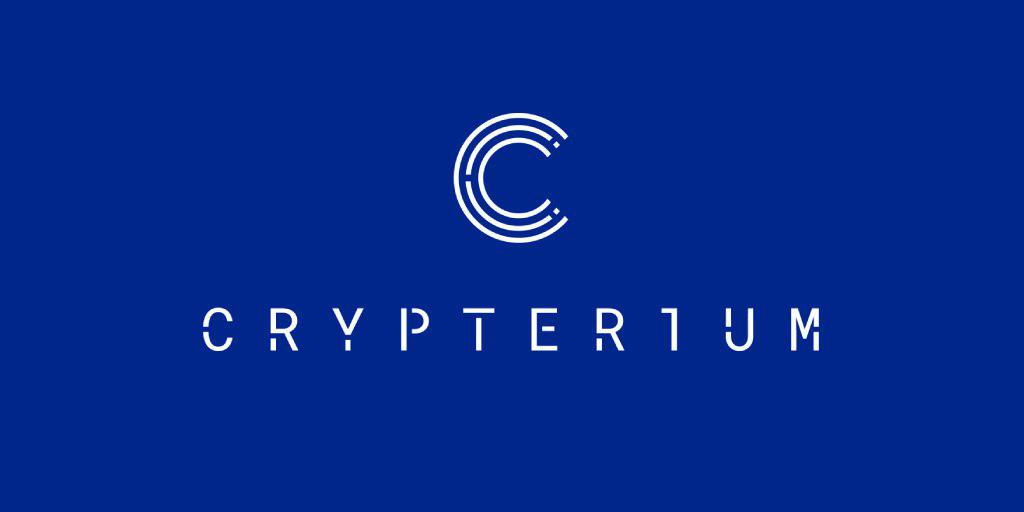 Prizes: 125 STEEM

1st Place: 45 STEEM
2nd Place: 35 STEEM
3rd Place: 20 STEEM
4th Place: 15 STEEM
5th Place: 10 STEEM

Deadline: 72 Hours
All articles must be submitted within 72 hours of this post to be considered!
(New rule introduced, author reputation must be at least 30 to submit.)
Crypterium is a contactless cryptobank for everyone. Everything you need in your smartphone: payments, transfers, currency exchange, instant loans. The goal of Crypterium is to replace traditional banking.
Cryptocurrency adoption is growing at an unbelievable pace. Even with this incredible growth, the number of transactions in cryptocurrencies still pales in comparison to traditional fiat money. The Crypterium Cryptobank aims to change this by becoming the new standard in banking.
Forget physical bank branches and dealing with bankers. Crypterium will perform the functions of a traditional bank at a fraction of the cost.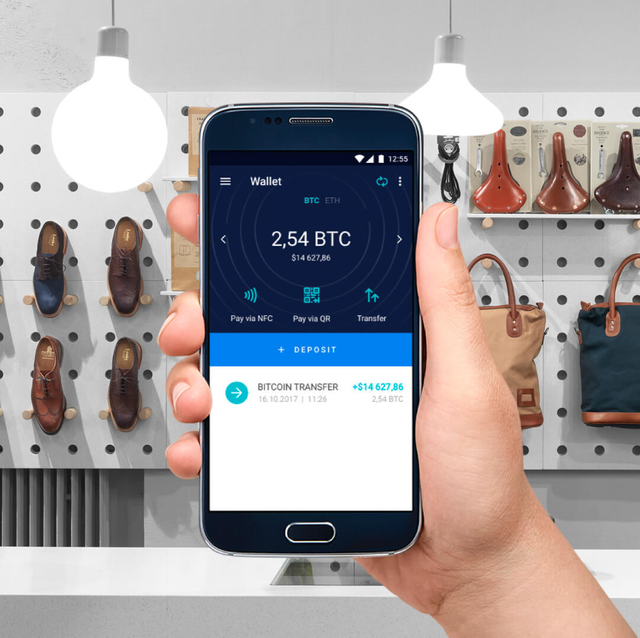 As soon as the Crypterium mobile banking app is downloaded, the customer will be able to use it anywhere that VISA, Mastercard or UnionPay is accepted.
The future of Crypterium.
Mobile transactions are quickly replacing cash and becoming the new standard. At the same time, cryptocurrencies are seeing an unprecedented growth in adoption. Crypterium will be the path for cryptocurrencies to become a new standard in payment.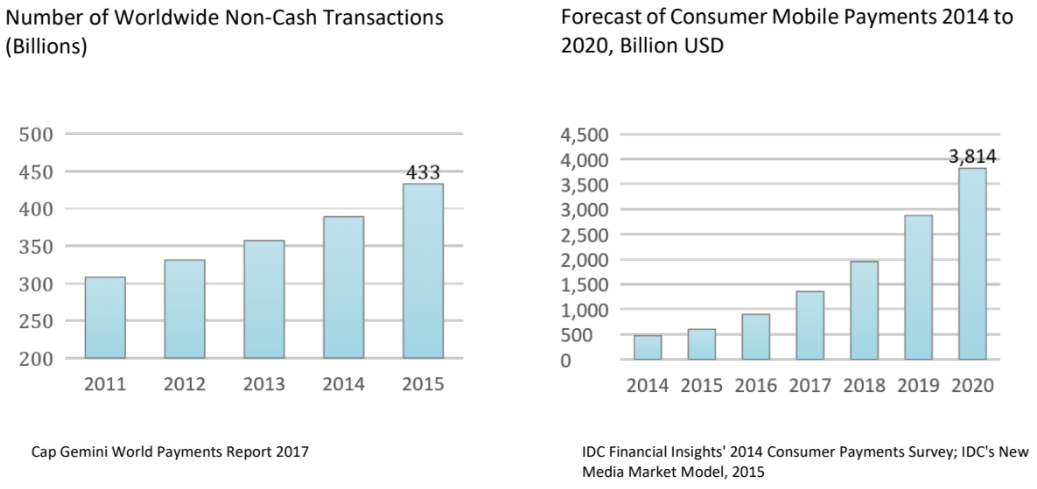 An example use-case!

No topping up exchanges and waiting to get fiat in the bank. Crypterium will not only allow fast convenient transactions, but will also do it at a cost that is significantly lower, which makes it more enticing for the merchant as well as the consumer.
Token Sale
Crypterium is in the last stages of the token sale, having started on October 21st, and ending on Janurary 13th of 2018!
Click here for the token sale.
Check out this video for a brief introduction:

More Information & Resources: Rules & Submission

Write an article about how Crypterium will change the world of banking! Most of us use banks all the time. How will Crypterium change the way you bank? How will this impact merchants? How would this influence cryptocurrency spending? As always, the contest is very open-ended. Be creative!

Feel free to use images and media from their website. You can even make your own video and have it in your submission!

The article must be 200 to 600 words in length.

To submit please do the following:

Add the word "crypterium2017" (without the quotes) at the very end of your article.
Link this post in your submission.
Author must be at least level 30 to submit.
Post the link to your article as a reply to this post.
Resteem this contest post.

How the winners are decided
The submissions will be passed along to the team at Crypterium, and they will decide the best articles.
More information & recommendations:

Pay attention to spelling and grammar!
Feel free to use informal language such as "I would, etc"
Use information and resources above to learn more about Crypterium!
If you copy something, use quotes. This is an @OriginalWorks contest after all :)

After writing an article, within a few minutes you should get one of these as a response to your article post:

If you don't get one, let me know by adding a quick message after you submit your link as a reply here and I will look into it.
Early bird bonus!!! First 15 submissions get 1.5 STEEM each. The article must meet the contest conditions such as word length and a level of quality.
Disclaimer: @OriginalWorks makes no claims as to the legitimacy or operating procedures of contest topics. @OriginalWorks does guarantee prize payout.
Good luck to all the contestants!