OPK Token Listing Agreement With Bancor: Why It's Big News?
In early August 2018, we have forged OPK Token listing agreement with Bancor, largest decentralized exchange in the world. In January, 2019, upon completion of OPN Crowdsale, OPK Token will be officially up for sale on Bancor exchange. An important milestone for OPN -- but those still new to the concept of decentralized exchanges, may wonder why it's big news.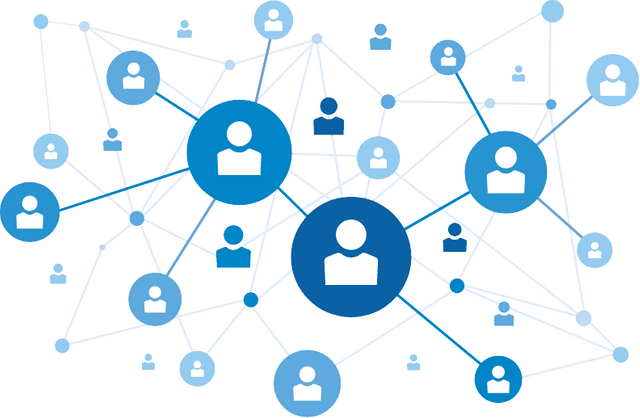 In our previous article, we have already explained in-detail the advantages of decentralized exchanges and how they are different from traditional exchanges, familiar to most of us. In a nutshell, the main features of decentralized exchanges (or DEX) are peer-to-peer interactions and automated interaction process.
In plain language, this means that decentralized exchanges carry out anonymous transactions with no third parties involved. Most importantly, no censor or mediator is allowed to interfere with the exchange process, which is especially important, since many countries have imposed restrictions on cryptocurrency trading. DEX are safe, anonymous and fast, Bancor being the largest and the most reputed of them.
But let's start from the beginning: how Bancor in itself became one of the most successful ICO's in history.
Based on a namesake protocol and cryptocurrency, Bancor project launched their Crowdsale last year. The Crowdsale quickly became a historic event, raising an equivalent of $153,003,311.63 in approximately three hours. Offering a solution to the problem of token liquidity, the innovative Bancor protocol became the cornerstone of Bancor ICO success.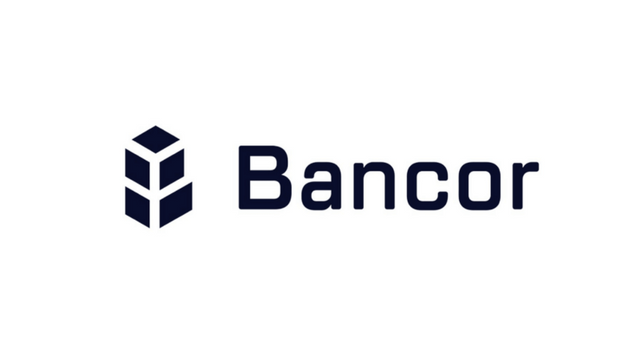 As said above, Bancor offers the possibility of cryptocurrency exchange using smart contracts and ensuring high liquidity and incredibly fast transactions.
All ERC20 tokens interact within Bancor exchange with no third parties involved. This ensures unprecedented speed and security, most DEX clients are looking for. Moreover, Bancor Network doesn't charge any fees for currency exchanges, which also makes for its popularity and success.
Bancor's history goes back to 1940's, when British economist John Maynard Keynes offered an alternative to existing currency systems and named it 'bancor'. Initially, Keynes supposed that bancor rate will be tied to gold, and the exchange rate of all the world's currencies will, in turn, correlate with bancor. He also suggested the algorithm of automatic loans for states with payment balance deficiency.
According to Bancor developers, the idea of Bancor exchange appeared in 2009-2011, shortly after the popularity of Bitcoin had gained momentum, and not only its upsides, but also downsides became evident. Since then, the team had been planning to bring Keynes' ideas to life and adapt them to contemporary reality.
Bancor Network: The Basic Principles
Bancor tackles the main problem of most cryptocurrency exchanges - liquidity. It uses specific smart-markers and token reservation, and its algorithm allows for quick exchange and conversion of all supported cryptocurrencies.
The smart-tokens Bancor exchange is based on, are similar to those used by Ethereum and support ERC20 and EIP228 standards.
The platform includes a protocol, a network, and a web-application. Bancor meets the needs of all users and allows them to release smart-tokens with high exchange liquidity.
The Bancor Network has high growth potential. Despite the fact that it has Ethereum principles as its core, it also offers a number of innovative solutions, most importantly - high liquidity principle, smart-contract support and the security of transactions. Moreover, the exchange offers the support of large number of altcoins and convenient altcoin wallet. The platform has also partnered with Blockchain Capital - one of the biggest investors on cryptocurrency market.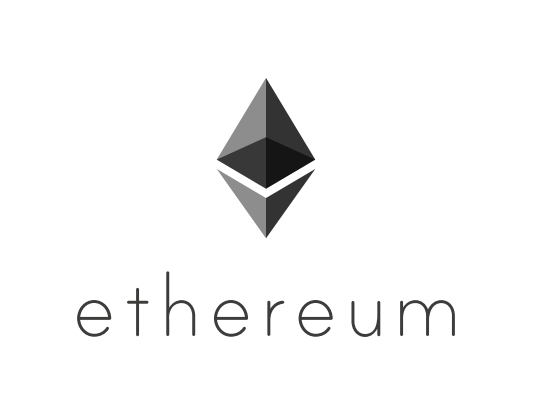 Bancor also supports its own cryptocurrency, which shows high level of stability and the exchanges general capitalization exceeds $ 100.000.000.
Bancor Advantages For OPN Project Contributors
Bancor Network is continuously developing and improving its services. Here are its main features, OPN users may find most attractive:
High level of liquidity
The principle of backward compatibility, wherein high liquidity is ensured for any tokens based on ERC-20 standard (like OPK Token)
All operations are carried out inside the exchange thus considerably reducing risks
An exchange offers its own electronic wallets which support multiple crypto currencies.
This spells great news for OPK Token owners. Now only are you taking part in packaging industry revolution, we also ensure that your OPK Token is highly liquid and may be quickly and safely exchanged with no third-parties involved and no fees charged on a worlds largest peer-to-peer network!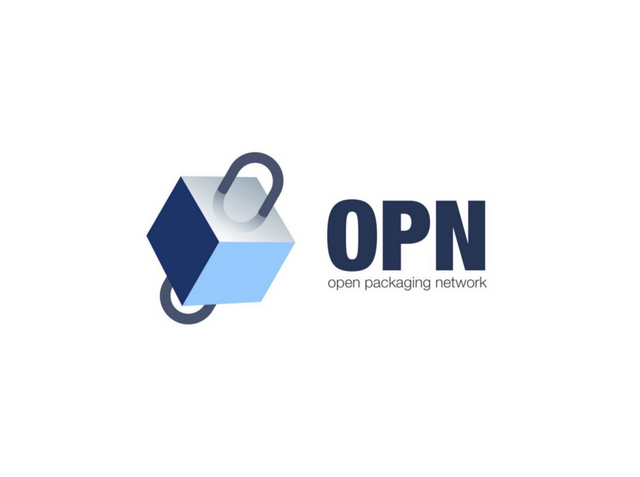 Bancor trading principles are substantially different from traditional exchanges. In our article on decentralized exchange, we have explained them in detail, but, to conclude, here's a brief synopsis:
No Counterparty. Every transaction is executed directly through a smart contract. This means that converting a cryptocurrency does not require matching two parties in real-time; rather, it can be completed by a single party directly through the token's smart contract.
Continuous Liquidity. On the Bancor Network, tokens are always available for purchase regardless of trade volume. This is possible through Bancor's automated pricing mechanism, which increases a token's price and its supply each time it is purchased.
No spread. On Bancor, the price for both selling and purchasing tokens is the same due to the algorithmic price calculation of the Bancor Formula.
No Order Book / Predictable price slippage. Bancor does not have an order book and all prices are calculated using a formula so the price slippage for every transaction is known ahead of time.
Amazing UI/UX. Bancor's UX makes it incredibly easy to buy and sell tokens quickly and efficiently.
Our Crowdsale has started on October 1st, and will be up until the end of this year. For extensive info about our Platform, our roadmap, our revenue model, OPK Token and more, download our Whitepaper.
Want to know more? Our team of experts and advisors is at your total disposal, join our Telegram channel and feel free to ask us anything! You are more than welcome into OPN ecosystem!