Learn about Nervos Network, Earn $CKB Tokens Live Now!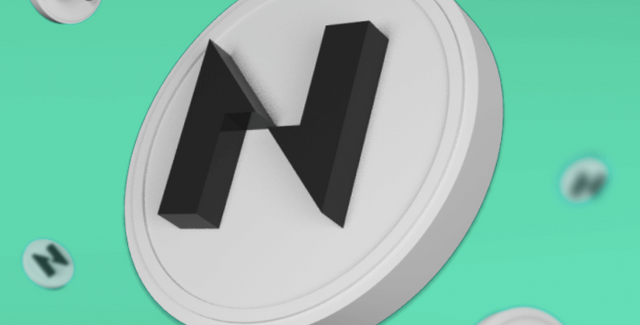 ‍CoinMarketCap Earn, a program created to teach users about cryptocurrencies in exchange for crypto rewards, is launching their next Earn campaign with Nervos Network
Users of CoinMarketCap can watch educational videos about Nervos Network (CKB) and test their knowledge with a short quiz — if they successfully pass the quiz, they will receive CKB rewards!
This CoinMarketCap Earn campaign has a reward pool of 17,000,000 CKB (about $130,000). Successful users will receive 425 CKB (about $3.25) per user until the rewards pool runs out. To join the Campaign click here - https://coinmarketcap.com/earn/project/nervos-network
What's New With Earn?
In order to have a smooth token distribution process for our quiz winners, only CMC users with Binance Know-Your-Customer-verified accounts BEFORE taking the campaign will be able to participate in the CoinMarketCap Nervos Network campaign.
This decision to only offer the Earn campaign to Binance KYC accounts is due to the inherent blockchain security risks for large reward pools with on-chain settlement. Distributing rewards internally by Binance to KYC-verified users helps the rewards be delivered in a safe and timely manner, as well as prevents fake accounts from taking rewards.
What Is Nervos Network?
The Nervos Network is a blockchain application for universal applications. The aim of the project is to solve what it considers to be one of the biggest problems facing the blockchain ecosystem — interoperability. With this in mind, Nervos Network aims to use its proof-of-work Nervos Common Knowledge Base (CKB) blockchain to let developers create naturally multi-chain applications. The vision — for users to be able to move assets from one network to another with ease.
What Is Earn?
CoinMarketCap Earn enables crypto enthusiasts to learn more about a particular cryptocurrency. Each user watches a series of educational videos about an asset, completes a quiz and is rewarded for their correct answers with crypto. With CoinMarketCap Earn, CMC can increase the breadth of knowledge about the crypto industry as part of its goal of showcasing the cryptocurrency revolution each step of the way.
A CoinMarketCap account is required for users to participate in the educational CoinMarketCap Earn campaigns. Please remember that not all jurisdictions are supported at this time, so confirm that your jurisdiction is supported by checking out our FAQ section.
To check out "CoinMarketCap Earn" please visit: https://coinmarketcap.com/earn/