Confused over cryptocurrencies? Take my course before you dive in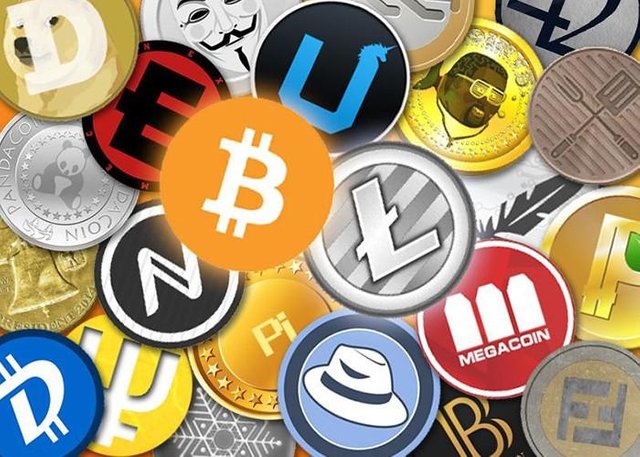 Looking to cash in on cryptocurrencies check out my tips to stay safe with this coinage alternative before your digital dollars disappear.

Many people who look into cryptocurrencies are interested in exploring financial services outside of the traditional banking structure. You should know that cryptocurrencies are volatile in that their values can fluctuate over a short time period. What's valuable today could be peanuts the next day. Understand the risk before proceeding.

There are thousands of cryptocurrencies with new ones arriving every day. Not all of them use the same blockchain technology. So it's important to do your research to see which best suits you. Watch out for ones marketed as investment opportunities that really can't prove you'll get a return on your investment.

Never share information from your wallet or private key. If you do, your crypto coin is as good as gone, and you can't get it back. Improve your chances of safety by enabling two-factor authentication where you have to provide two pieces of personal information like a password and personal identification number before getting access to your wallet.

If someone is asking to be paid in cryptocurrency, explore the reason why. If you decide to proceed make sure you have the person's exact and correct account information. Once any transaction is made, it can't be reversed.