Hello dear blog readers and members of NEXUS Global,
every day there are news from the cryptocurrency and blockchain industry. Recently, information about a new blockchain index fund was just released by the US investment firm Invesco, and today we would like to share a translation of this article on this topic with you.
The original article can be found here: https://www.bitcoinnews.ch/13080/neuer-blockchain-indexfonds-invesco-etf-vereint-48-unternehmen/
---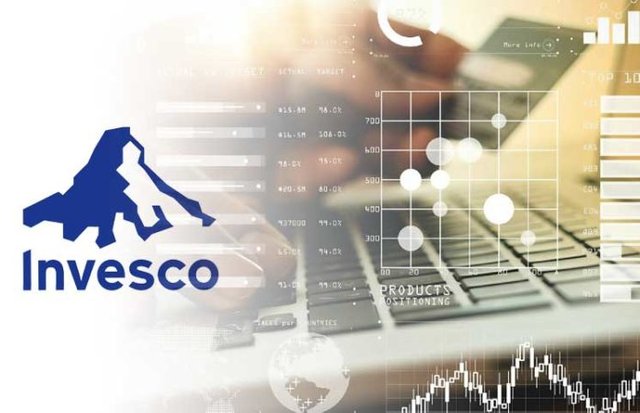 ---
US investment firm Invesco launched the world's largest blockchain-based ETF on the London Stock Exchange on 11 March. Part of the so-called Invesco Elwood Global Blockchain ETF are big names like Apple, AMD and Intel.
The Invesco ETF
The companies in the Invesco Blockchain Index Fund (ETF) include the US stock exchange CME Group, the processor manufacturer Intel, AMD, Apple and the mining hardware producer Taiwan Semiconductor Manufacturing.
The 48 companies were selected based on a special scoring system developed by crypto firm Elwood Asset Management. Crypto-expert Alan Howard, co-founder of the Brevan Howard hedge fund, was involved in the development. The founder, like the other companies involved, has high hopes in the new index funds.
As Bin Ren, CEO of Elwood Asset Management announced in the course of the launch of the Blockchain index fund, blockchain technology is set to go beyond cryptocurrency usage in the future. In the long term, users should benefit from modern technologies that are already being used by well-known financial service providers. "However, we expect greater use of blockchain technology in a variety of industries," Ren said in announcing the new ETF.
There are other ETFs based on blockchain in the market. The largest capitalized ETF is the Amplify Transformation Data Sharing ETF, which has assets of approximately $ 110 million. Some time ago, Yahoo Finance has put together an ETF of 14 stock-market-oriented companies. The index made the leap into the S & P 500 at the beginning of the year.
Original article: https://www.bitcoinnews.ch/13080/neuer-blockchain-indexfonds-invesco-etf-vereint-48-unternehmen/
---
---
Here you can find our introduction article about NexusGlobal: Introducing Nexus Global: Suitable Mining for everyone!

--> Here you can sign-up as a member of Nexus Global.
---
---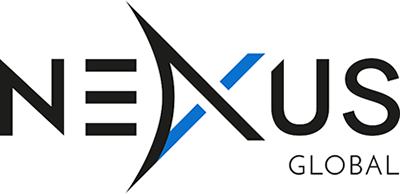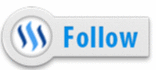 ---
---
This article was published by @future24 on behalf of Michael Thomale @michael.thomale.