Chinese Citizens Have Used The Ethereum Blockchain to Expose Human Right Violations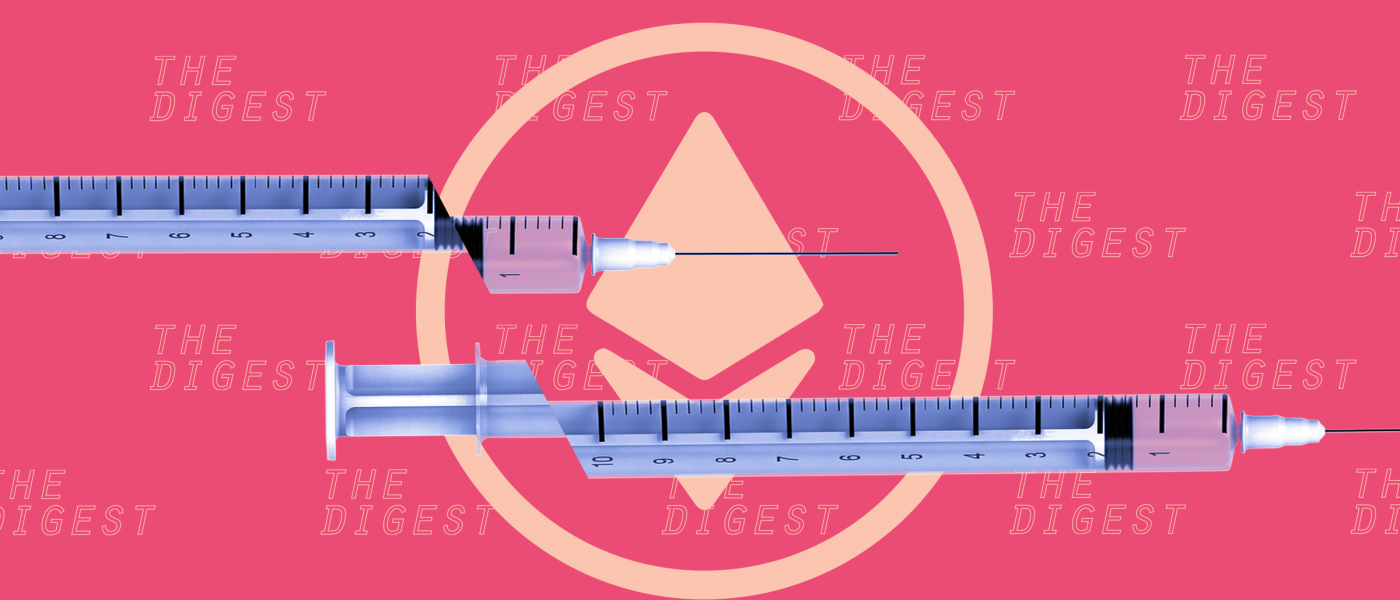 Img source
---
For roughly $0.48 USD, someone has sent an Ethereum transaction to theirselves containing a vaccine exposé that was removed from the Chinese internet and WeChat social media platform by Chinese authorities. Now that the transaction has occurred on the Ethereum blockchain, it is impossible for the Chinese authorities to remove or otherwise alter the document.
This move is not the first time some information has been preserved on a blockchain and it most assuredly will not be the last. Preserving information on blockchains in an effort to prevent their alteration by third parties will become more and more mainstream as journalist take to using blockchain technology.
On the flip side, this same technology can be used to preserve hateful speech and images as well. With the new EU regulations, I wonder how many problems this will pose in the near future.
---
Community
What do you think? Do you believe storing controversial information indefinitely on the blockchains is a good idea, or do you foresee investors stepping away from the situation when they know the risk that could potentially come from using blockchains. Will we eventually see blockchain forks to orphan offending data? How will the government and companies respond to copyright, plagiarism, or downright violence on the internet when it cannot be simply removed?
---