Hello readers, I came across this interesting project and felt I should share it with my audience whom I know wouldn't want to miss an opportunity of being a part of it. Havnt seen a lot of boring and unsuccessful projects springing up from the blockchain , I got discouraged at some points and wondered what the future held for this technology called " the blockchain "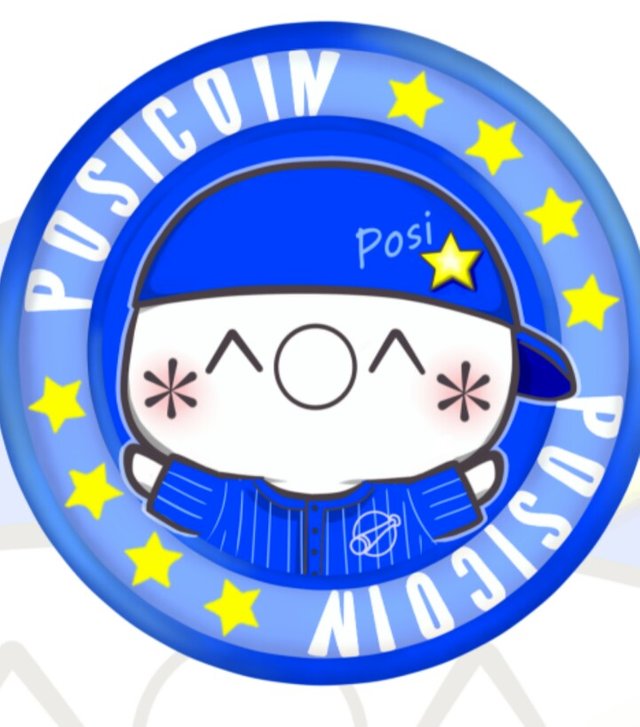 Interestingly, when I came across POSICOIN , went through their white paper and Rodmap , I was left with no other option than to be convinced that the blockchain has an exciting future.
THE UNIQNESS OF POSICOIN
Bringing comic, catoons and other aspect of enterment to the blockchain is what makes posicoin unique. This idea was carved out of imagining" Posi Hame-kun"who is a very famous and popular character in the internet culture of Japan. Due to the popularity of this great Japanese character, the posicoin project was created and lauched for its business development . Materials from this character has been programmed to be broadcasted and sold globally in the nearest future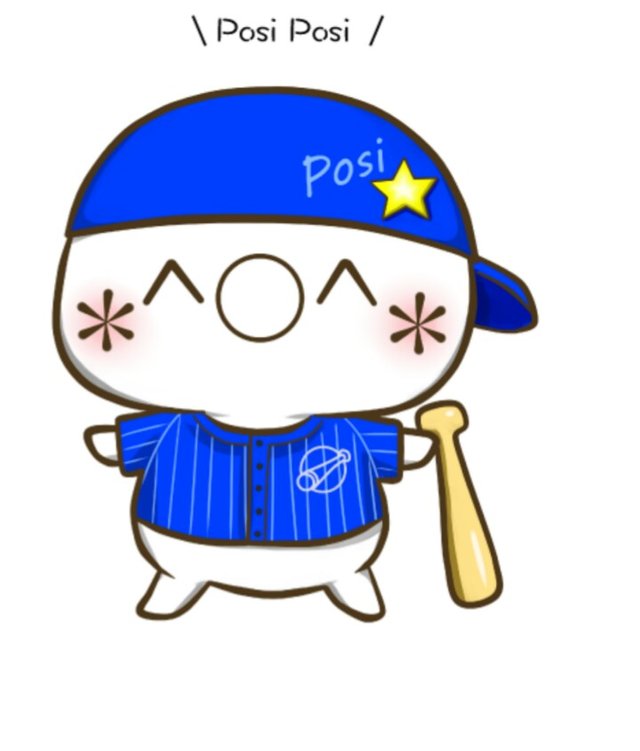 WHAT MORE
Raising Posi Hame-kun to be known outside Japan and the world at large through blockchain Technogy, show casing it on different television channels and other media will make this project a great one,
as the market will be provided with Good materials.
WHAT U STAND TO GAIN AS A HOLDER OF POSICOIN :
Posicoin will be projected to the larger society as it will be advertised in many media, it is believed that as more are more people get to watch the comic and catoons created by this famous character posicoin will also gain popularity and the market value of the coin will significantly increase..Also with the relationship of the character with baseball, the excitment might create great partnerships withovers of baseball. All these will contribute to adding value to Posicoin.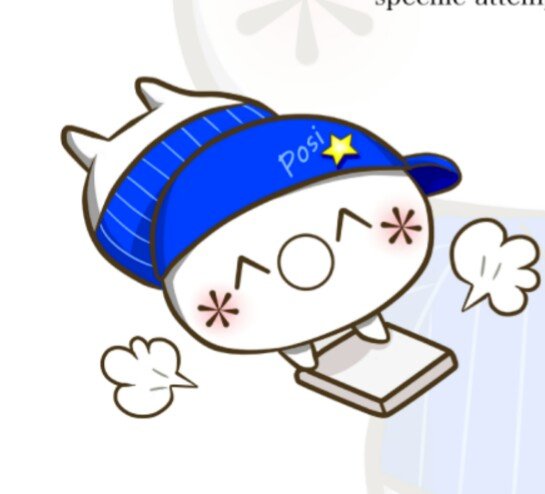 THE JOURNEY SO FAR:
Posicoin project started Febuaru 2018 with some milestones being achieved, such as Airdrop, a discord account opened and several events have been organized for users. These has made the project to gain trust which is a necessary tool for the success of any cryptocurrency project.
WHAT THE FUTURE HOLDS
There are collaborations and negotiations with toy, and other miscellaneous goods manufacturers as well as art industries such as advertising firms, show biz, sports, video production companies etc. POSICOIN project has kicked started a lot of activities in the form of animation(ANIME) and comics(Manga,) All in the bid to increase and promote the value of this great Projects thereby helping posicoin to a acquire corporate status in the nearest future.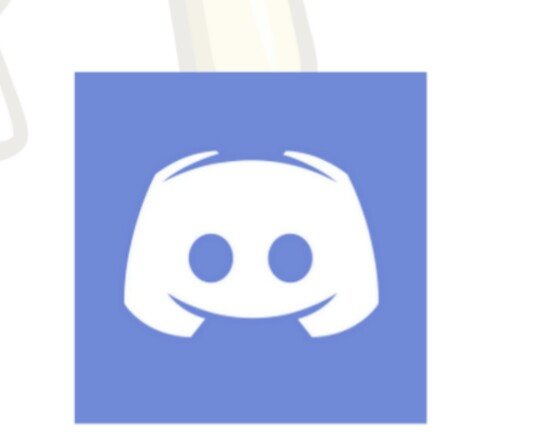 MORE TO BE EXPECTED IN THE FUTURE
-POSICOIN Team is currently carrying out sales promotion activity to partner companies.
-Plans to donate Baseball tools is in place and shall be executed with the consent of POSICOIN users.
-The team will start to make overseas strategy and marketing in order to connect POSICOIN with artistic context.
-A group of translators shall be formed to introduce Japanese contents and internet culture to people outside Japan
-The project will participate in a film festival and other contents festivals to exhibit POSICOIN product .
POSICOIN will be used for payment to Artist.
However with the team's restless efforts and support from the already formed great and exciting POSICOIN supporters , the project shall be a huge success.. Don't be left out of this exciting adventure.
Name : POSICOIN
Symbol : POSI
Token : ERC20
Total supiy : 334,000,000
Contract address :
Ox302ef9993efdceed5dea53ef1 f0704d913038c65
Distribution : 40%
Publicity : 10%
Project : 20%
Stake : 20%
Administrator : 10%
For more information please visit
Website :https://posicoin.org/
Join Telegram : https://t.me/posicoin
Twitter https://twitter.com/posicoin
Instagram :https://www.instagram.com/posicoin/
Join Facebook : https://www.facebook.com/posicoin/
My Bitcointalk url: https://bitcointalk.org/index.php?action=profile;u=1760015;sa=summarya8
My Bitcointalk Username : Nesbee2
Author :Nesbee2