Hey guys,
This is a 2 weeks summary of my cryptocurrency journey.
If you were following my journey you probably know I started my journey from 16 SBDs I transferred from here.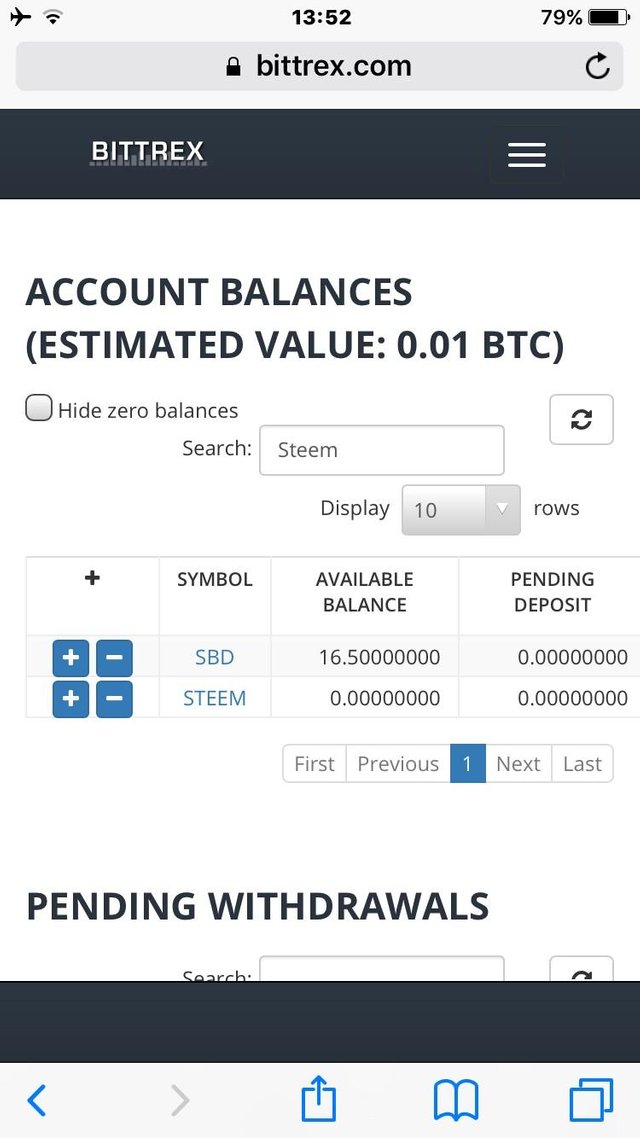 The first week was a learning week, I studied the coins and started getting better and better.
Ending the first week with 113 USD worth of btc.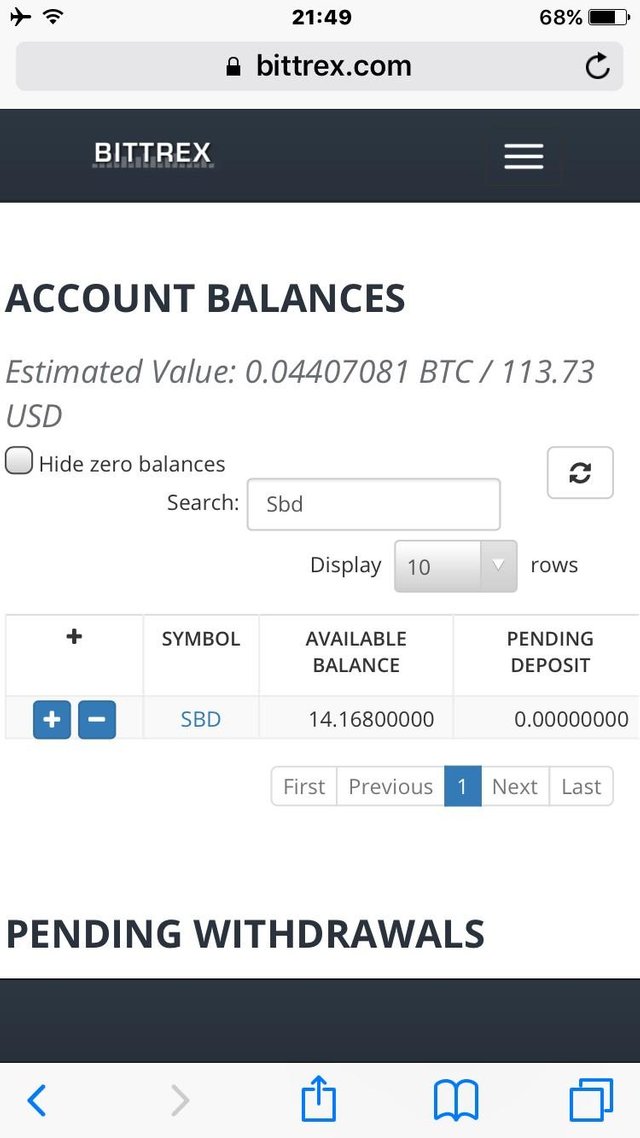 Had my ups and downs, got to 150 USD then went all the way back to 100 USD being unlucky with a coin that got pumped and dumped, then I learnt the hard way what pump and dump is.
Today I mark the 2 weeks journey, sitting on 205 USD worth of btc.
My goal for 1 month would probably be doubling my amount to 400 USD worth of bitcoin, hooefully I would be able to get there.