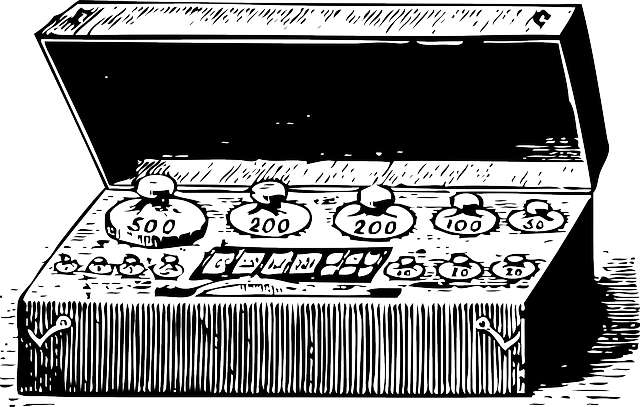 I posted the other day about Crypto rankings and how I don't rate them.
Another thing, I'm cautious about are new cryptocurrency 'metrics' that pop up, claiming to give us 'greater insight' into the value of tokens.
A new metric that caught my attention, thanks to a video by one of my favourite Crypto-YouTubers @louisthomas, is called the "Network Value to Token Value Ratio" (NVTV) produced by venture capital firm Placeholder.
If I'm honest, it quite a crude and simple metric. The NVTV compares the price of a 'platform-based' cryptocurrency (such as Ethereum, EOS, NEO and the like) and the price of all the tokens sat on top of that network.
If the network token value is high in comparison to the tokens it hosts, the network is over-valued and vice versa, so the theory goes.
For me, this is a completely meaningless metric.
From the off-set, it is obvious (at least to me) that this measurement will likely result in Ethereum appearing under-valued compared to its competitors. The ICO craze of 2017, saw hundreds over overvalued tokens created on the Ethereum network. Most of these token have little (or no) user-adoption and merely a notional value given the illiquidity of the markets.
To try to concoct a meaningful metric from the token price fledgling projects built on top of nascent technology is fanciful.
If I was an EOS fanboy I could create my own metric; call it Transfer token into Technical Substitute (TITS for short). The thesis being that Dapps have shown to be chain agnostic. The majority of these projects will gravitate towards the best chain. Thus you can gauge the best blockchain by the number (and value) of the Dapps switching over to it and vice versa.
Bingo. I've created a metric that makes EOS look undervalued compared to Ethereum... especially given their relative marketcaps.
For me, the metrics that matter haven't really changed as regards to cryptocurrency. They look something like this:
use case - what problem does the blockchain solve/ new opportunity does it offer?
dev team - what is the technical expertise of the team behind the blockchain? Can they deliver the technology and pre-empt/ troubleshoot likely problems effectively?
community/ user adoption/ network effect - what is the size, passion, commitment of the community? How are users being adopted/ retained? What is the network effect?
market sentiment/ price/ tokenomics - what is the overall market sentiment towards the token (currently and historically)? How does the sentiment compare to the current price (i.e. is it relatively under/ overvalued)? Do the 'tokenomics' make the price sustainable?
This kind of analysis has served me well over the years. While I'm open to new data, information, I'm skeptical about new metrics. It is all too easy to devise (or be attracted to) metrics that reaffirm your own confirmation bias.
Image by Clker-Free-Vector-Images from Pixabay