Presentation / my goal with cryptocurrencies (What's yours?)
My presentation: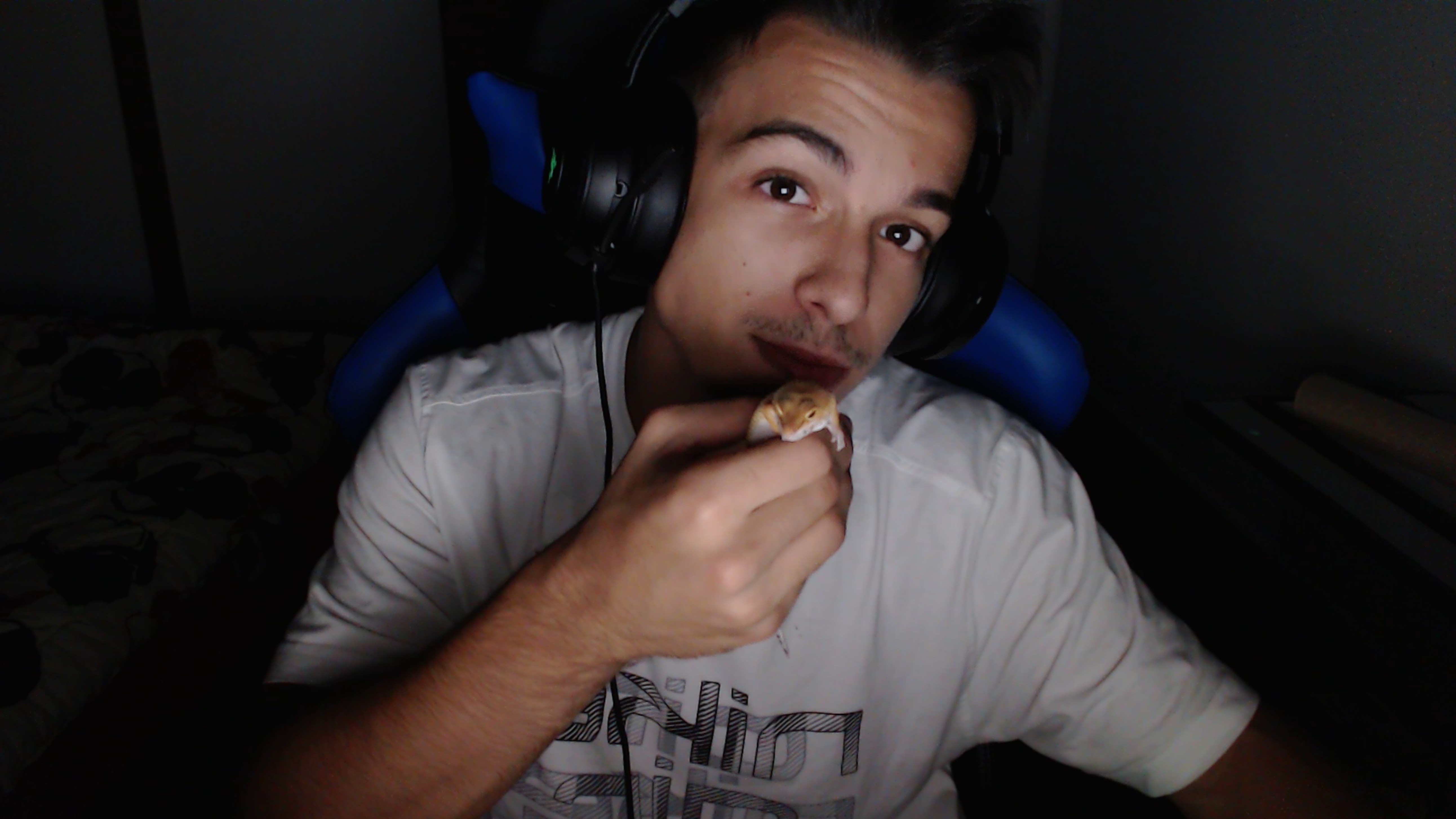 Hi! My name is João, I'm 18 and I'm from Portugal.I study web and mobile development although I'm still not very good at it, it's my first year in university and I come from a totally different course(scientific humanities in high school), but IT related courses were always what I loved.
My favourite hobbies are playing computer games (pubg and csgo at the moment), going to the gym, and hanging out with friends.
I always wanted to make some money off the internet so I'm a trader/middleman on forum called elitepvpers for a few years now.
Recently I've started to learn more about cryptocurrencies and yeah, I found steemit recently and I'm here making my first post :)
What's my goal with cryptocurrencies?
Well, just like every business you gotta set a goal, and even believing in blockchain technology behind many currencies I can't lie that I'm 90% in it for the money, the other 10% belong to the technology itself, because I'll invest if it has a promising future or if it has good use.
So, I started with cryptocurrencies about 2 months ago(eventhough I've had btc before when trading, but I didn't know anything about it), and I had to set my goal.
I always liked the idea of being independent and I hate to ask my parents for money, most of the things that I buy are from my own effort, from my gaming setup, to my g7x, even my reptile! :)
Since I'm 18 and I have drivers license, I've been driving my father's car, eventhough I like driving it, I hate not having my own and have to waste his fuel, tires, etc..
So, my main goal is to buy a car, and no, not a lambo, just something I can drive, I don't do long distance trips, I just go to the gym, meet with my girlfriend, and hang out with some friends.
I like to challenge myself, so I'm trying to do it till the end of the year :D
What about you?What's your main goal with cryptocurrencies?
Comment down below! :)