First Record High ICO of 2018: Artificial intelligence initiative Neuromation.io sold 60 million Tokens in 8 hours!
Neuromation, the award-winning distributed information and synthetic data platform for deep learning applications, has succeeded in selling over 60 million Neurotoxins (NTKs) in an 8-hour public sales process. The artificial intelligence initiative, thus, has realized a $ 50 million sale.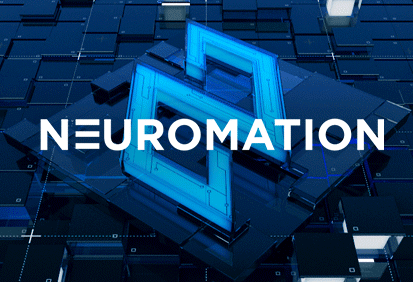 With the pre-sale period and public sales, 60 million Neurotoken were sold for a total of US $ 50 million. In the project, where many participants from 89 countries were involved in the ICO process with Ethereum, Bitcoin and other subcodes, the participants showed how powerful Neuromation is globally by signing the platform. Neuromation continues to develop itself as a global Artificial Intelligence (AI) initiative for the Blockchain industry leadership, surpassing all expectations.
The tokens sold will be used by the companies for the agreement between the contracting parties on Neuromation YZ market platform.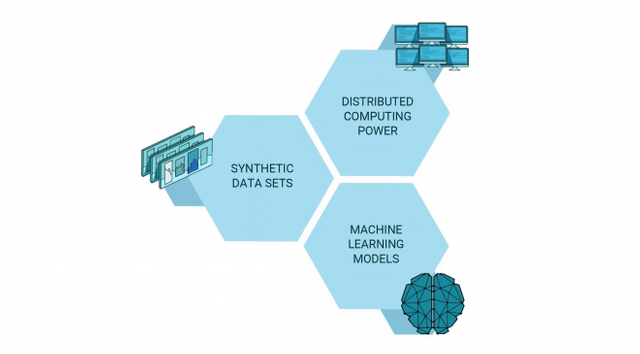 "Thanks to Neuromation's global reach, democratization of the IZ business is closer to implementing our vision than ever," said Maxim Prasolov, Neuromation's Managing Director. Prasolov also said, "We develop with the power of the computer, it was the first step towards this goal, and our next goal is to donate 10% of the token sales revenue given as grants to the AI initiatives and neural network researchers."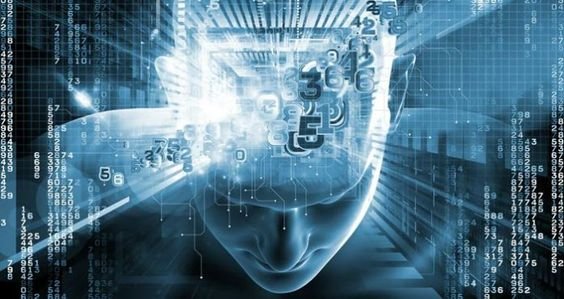 Neuromation, an artificial intelligence initiative, will use the funds spent to create a rapidly preferred platform for AI services for low-cost organizations, including small and medium-sized businesses, as well as contributing to the YZ community as a whole.
The first version of the platform will be available at the end of the first quarter of 2018.
Company's website: https://neuromation.io/en/