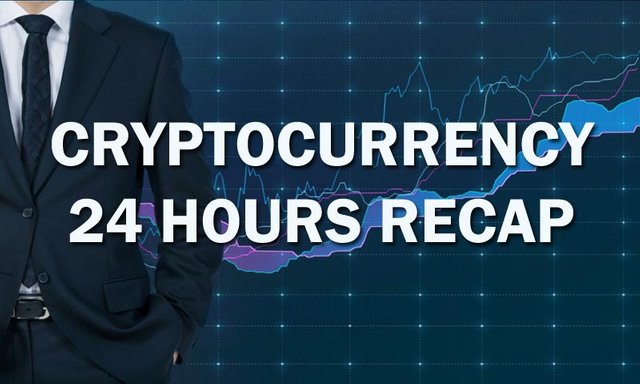 CryptoCurrency recap
2019-10-22
CryptoCurrency market cap rankings, posts, and more.
The following statistics are rendered from the 25 largest cryptocoins.
---
Market Share

The chart shows the market share of the 25 largest coins. Coins with a market share less than 5% have been grouped into "Other"
---
Winners and losers
Top 5 winners
Top 5 losers
Other great coins
| Name                                 | Price (USD) | % change(24h) |
| --- | --- | --- |
| Steem | 0.139167031 | -1.33 |
| Ethereum | 174.887045866 | 0.03 |
---
Coin news
Binance
by coindesk.com
Cryptocurrency exchange Binance.com is soon to launch its first fiat-to-cryptocurrency trading pairs, kicking off with the Russian ruble....


Bitcoin
by coindesk.com
The enhanced crypto functionality will let Opera for android users make bitcoin payments from its built-in digital wallet and interact with dapps on TRON....
by coindesk.com
Bitcoin has bounced from key support and neutralized the immediate bearish setup, though a bullish reversal is still $600 away. ...
by coindesk.com
A new denial-of-service attack could slow down or completely stop bitcoin payments over the lightning network....
---
Do follow, resteem and upvote
Where do you think the prices of Cryptocurrencies will go?
Comment Down Below :-)