Young people prefer to invest in cryptocurrencies ... because stocks are too risky
Cryptocurrency market can easily continue to grow for 20 more years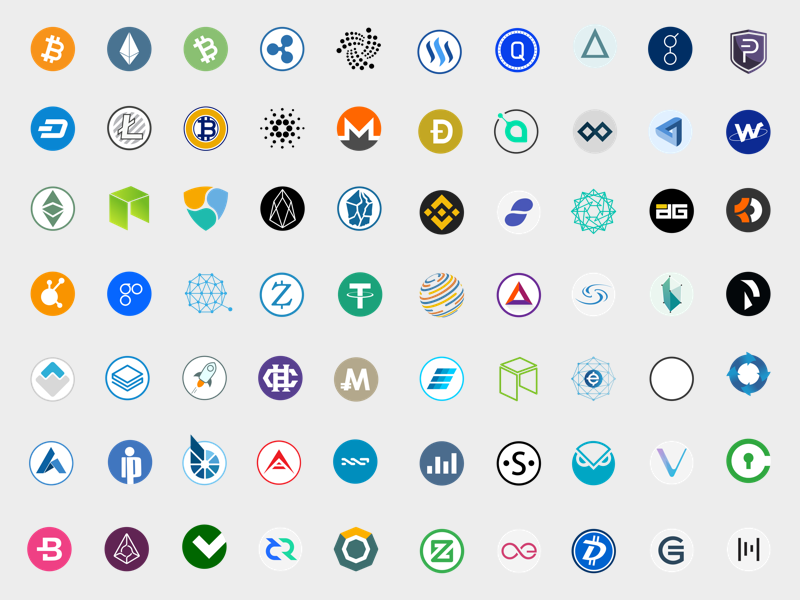 Despite the enormous volatility of crypto coins, young people are less intimidated by Bitcoin and Co than by shares. The financial crisis of 2008 caused so much damage that cryptocurrencies are much more attractive to young people.
Ten years ago many young people have witnessed how their parents lost up to 50% of their investments. 82% of respondents say that their decision to invest in the cryptocurrency market over the stock market has to do with this.
Young people aged between 18 and 39 invest much less on the stock market than other generations. Only 1 millennial in 3 invests in the stock market against 51% in the age group 36-51 and 48% in the baby boomers (52-70).
Bitcoin's anti-establishment and decentralized system brings hope to young people for a new economy where the individual is more important than the company. Young people also feel that the game on the crypto market is played much more honestly because it is new to everyone.
20 years of rising prices for the best cryptocurrencies
Tom Lee, Fundstrat's strategist who until today is one of the few Wall Street analysts to correctly assess the crypto market, says crypto coins are ushering in a new era. The younger generation is growing up in a world of digital business, social media and Bitcoin. They buy cryptocurrencies like baby boomers bought stock in the 80s.
Because young people in particular are interested in this new market, the crypto market will continue to grow for at least another 20 years. As these young people become more and more active on the financial markets, more money flows. The average millennial is today 25. The baby boom generation averaged 25 in the early 1980s. This drove the stock market to unprecedented heights until the late 90s.
Fundstrat's price target for Bitcoin is currently $ 11,500 by mid-2018. According to their model, Bitcoin will rise to $ 25,000 by 2022. But Lee also said in a previous interview that a lack of liquidity could catapult the price for Bitcoin to $ 75,000 per BTC.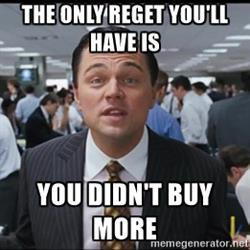 ---
Thank you for reading.
Feel free to upvote, comment, resteem and/or follow my blog @maxdigi if you like my content. I greatly appreciate your support!
Kind regards,
MAXIDIGI