What is happening with the Cryptocurrency Market in 2018?
The Crypto Market is evolving... and that's a good sign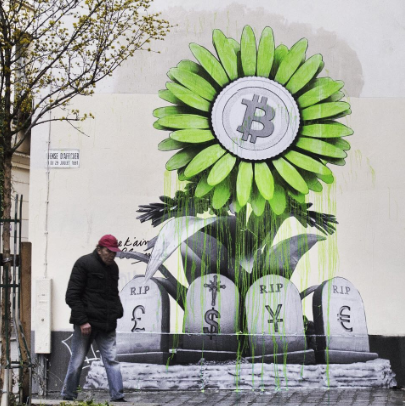 This year the cryptocurrency market is becoming mature and that will have a driving effect on the trade in crypto coins...
The value of most cryptocurrencies has already dropped by more than 50 percent this year. But a lot of analysts certainly continue to see great benefits in this asset class.
In 2017 the cryptocurrency market was an "irrational" market, partly due to a lack of regulation and supervision. But the absence of real interest from institutional investors also caused an irrational situation.
The crypto market will mature in 2018 and then attract more investments. We can assume that there will be more regulation regarding cryptocurrencies, which will reduce the effects of market manipulation and volatility. Especially because less Wild West scenes will allow institutional investors to participate in cryptocurrencies as an asset class.
Regulation = Good?
The year 2018 has already seen a considerable momentum in the regulatory field. Regulators do not ban the development and launch of cryptocurrencies, but try to better regulate the market.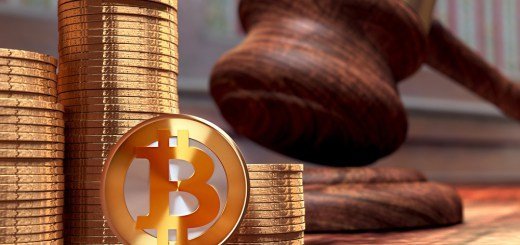 This will provide support for the industry that is focused on cryptos. If the attitude of regulators becomes clearer, large investors will get more certainty and be prepared to invest substantial amounts in the industry which will drive the prices... up... :-)
For more positive & bullish cryptocurrency news, follow me!
Leave a comment if you can find the time, I always engage with my readers...
---
Thank you for reading.
Feel free to upvote, comment, resteem and/or follow my blog @maxdigi if you like my content! I greatly appreciate your support!
Kind regards,
MAXIDIGI