Greetings Steemians! Another day in Cryptoland, and another day for some profits!   I was day trading ARK for awhile, and doing it quite succesfully as well. However I got tired of trading the same cryptocurrency, and took a week off to scope out the land, and see what I should day trade next. So began a week of research, which concluded with me deciding that WTC, aka, Walton Chain, would be the best to day trade for a few reasons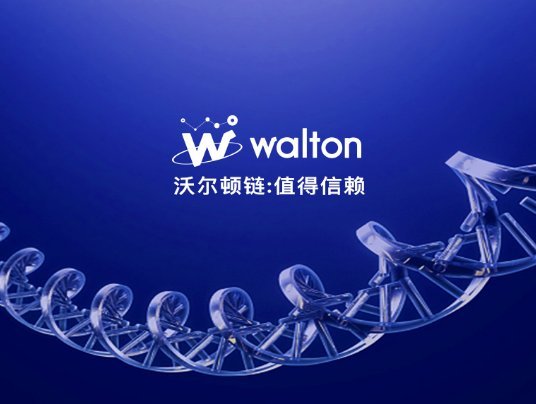 Binance Has Reduced Fees
Currently the only exchange to trade WTC on is Binance. Binance currently has a proprietary cryptocurrency called BNB. The neat thing about BNB is that you can use it to reduce exchange fees which we all love right? Well by using BNB, you reduce the exchange fees from 0.10% to 0.050% which is great! It means that for each trade you do, the margin of value change needed to make a profit when factoring in exchange fees is reduced! This has lead to me being able to make more trade mores frequently, and increase my profit margins.
WTC Has A Good Feature Ahead
Not too long ago it was announced that  a VP from Samsung is joining the WTC team!WTC is also poised to take hold on 3 renowned Korean Exchange, as well as 3 western exchanges! They are currently undergoing the needed negotiations to accomplish this (src: Click Here) 
There is huge potential from WTC in the road ahead, and with it starting out similar to ANS, it could be a very profitable investment and trading cryptocurrency
WTC has now been listed on Etherdelta so that's one additional exchange it has been listed on!
Useful Links
This particular reddit thread has a VERY detailed and thorough summary of the last week with Walton (src: Click Here)
Thanks For Reading
Thanks for reading! If you thought this was useful, or enjoyed reading it, an upvote, resteem, and/or follow would be much appreciated! It helps me to ensure I can continue to deliver quality content, in a timely manner before everyone else to keep you on the upper edge of the cryptosphere.
And remember this is not financial advice, nor will I ever offer financial advice. The coins I report on, are ones that I am invested in, or think are worth knowing about.