The REAL Risk that could Plummet Crypto-Value to Near Zero Overnight? Government!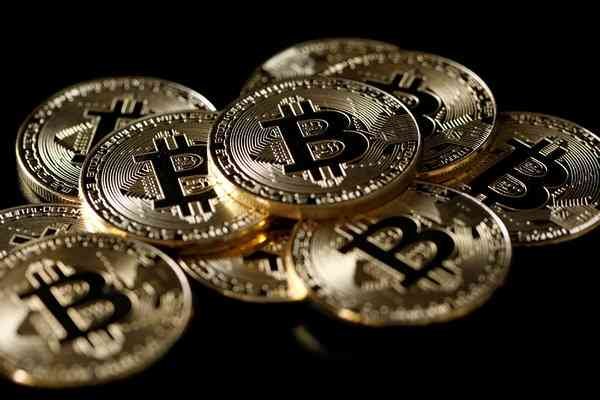 I was just discussing this with my father this past weekend. There are a lot of different risks in the crypto world (solar flare, tulip mania, SHTF, grid-down scenarios, exchangeability in powerless emergencies, portability). This is the one that I ponder on the most.
This rapid-fire set of announcements looks to me like a coordinated squeeze on cryptocurrency investments. And it reminds me of a similar squeeze that I personally experienced before where I lost money.
PartyGaming. Sportingbet. PokerStars. 888 Holdings. You've never heard of these companies, even though they were once highfliers in online gambling through poker.
The thing is, online gambling is illegal in the United States. And most of their customers were U.S. citizens.
These companies skirted around U.S. law by operating their websites from places like Costa Rica, the Caribbean and the United Kingdom. For a while, the U.S. government tolerated this activity.
Then, on October 2, 2006, the government lowered the hammer.
It secretly added rules into a transportation law called the SAFE Port Act. These rules made it illegal for American banks and credit card companies to process payments to online gaming companies.
By doing this the government chopped off the lifeblood of these businesses — money flow.
You see, everyone gambling online used credit cards or bank transfers to fund their betting. If you made it illegal to process transfers to online gambling companies, you starved these companies of their source of cash.
Overnight, 90% of their sales disappeared. Instantly their stocks crashed. They never recovered.
Also, sell Ripple.
Also Take Profits