First of my King Crypto Coins I will post from time to time. These are rare and have a extremely high potential of going to the moon. (10-100x)
DATA ($DTA) is about to decentralize advertising online and prevent ad fraud such as ad bots that cost advertisers billions of dollars.
I got in at $0.023 and it is currently in the $0.045 and don't think it's going to stop going up anytime soon.
They are partnered with Google's AdMob, Facebook Audience and many more. They also have an All Star-like lineup of investors and advisors as well (see below).
The Problem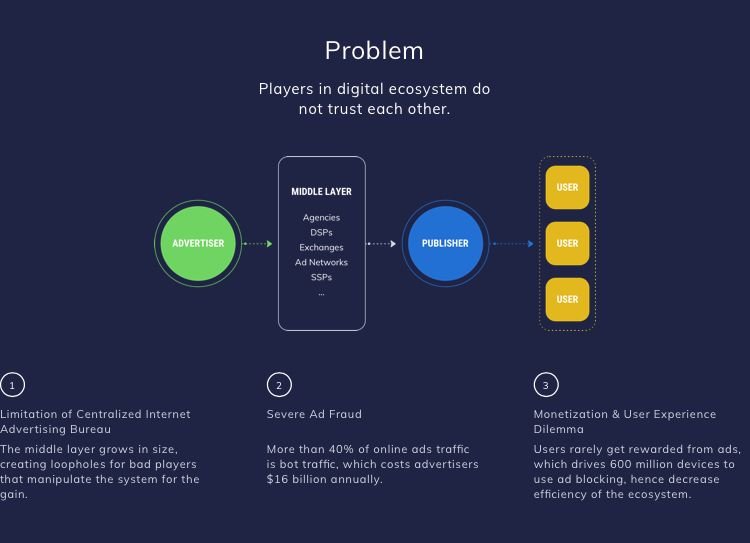 The Solution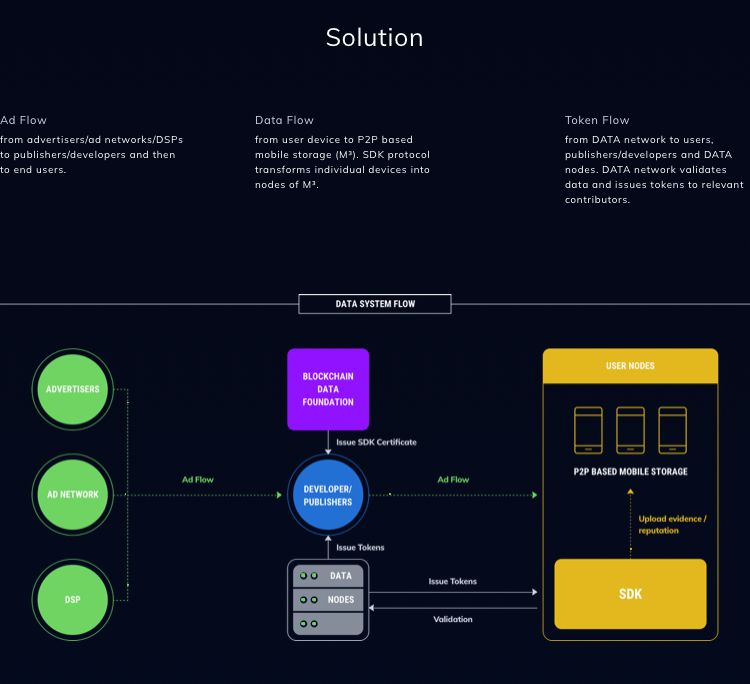 The Technology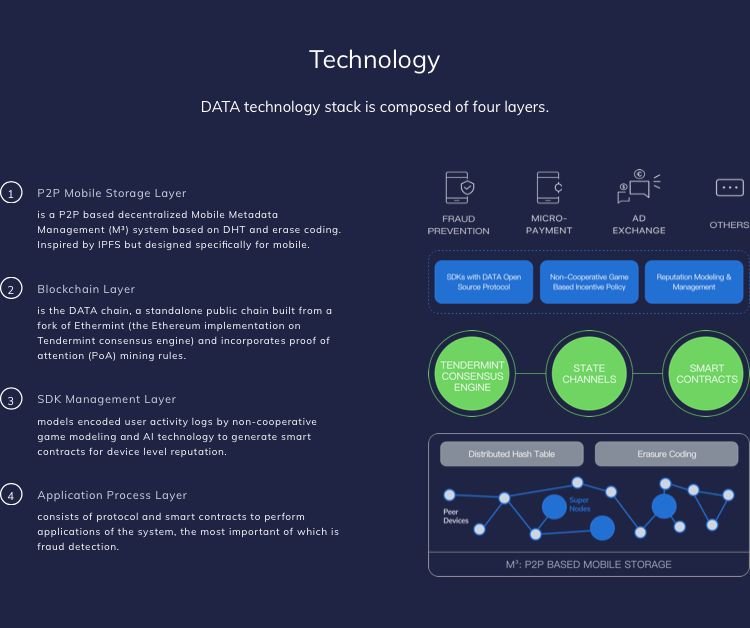 The All Star Lineup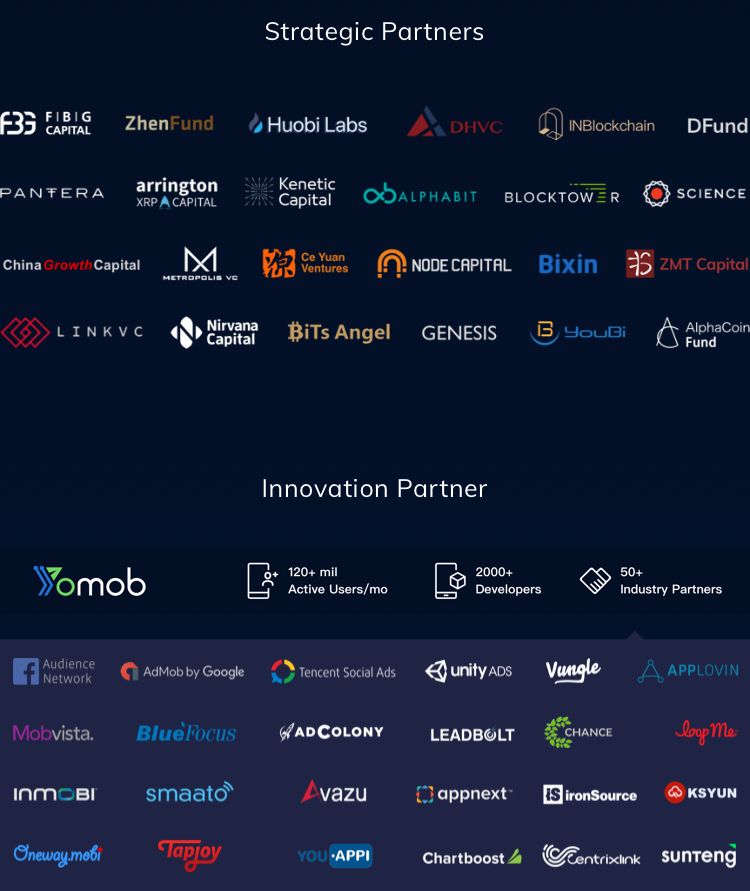 $DTA on Huobi.pro
*I am not a financial advisor.