Steem Raiser Up - The State of Steem and SBD : Feb 06, 2018
After several days of the market being in free fall, that dragged the steem and SBD to values close to $2, we can see a recovery, by the time of this publication the steem is quoted in the external market at $ 4.07 and the SBD at $3.43.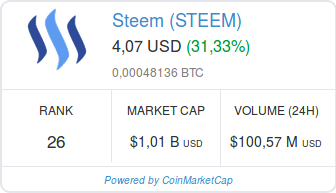 Vs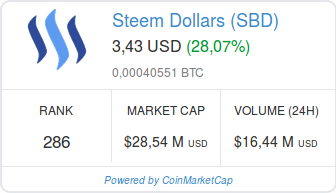 For 1 SBD you get 0.857 STEEM.

In Internal Market yo can get 1.1756 SBD for each Steem
For those who have asked me it seems to me that buying SP delegated at this time is a bad investment if you are going to use SBD for it.
250 delegates for 4 weeks can cost you today about 10 steems that are at the current market price about 12 or 14 SBD
I would wait a bit for the market to stabilize and be able to buy the steem in the internal market at a better price
We must remember that the STEEM was recently added to Binance exchanges which does not happen with the SBD, steem have a Weiss B+ that is a great rate for a crypto, so the SBD recovery tends to be slower
I do not think we'll see values of 0.64 or 0.70 again in the short term in the internal market but we can see 0.90 or 1.0 and that may be a good time to get some steem or buy some delegated SP
It is time to accumulate SP and be patient, we are still coming out of the last fall of the market and its correction has just begun. So do not get discouraged and keep posting and voting as usual.
:D
---
DISCLAIMER: This post / analysis serves general information purposes only. I am not a financial adviser.
---
---
---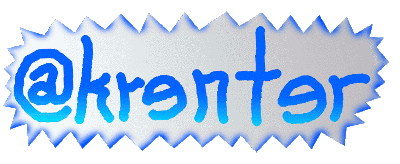 This gif is the Great work of @skeptic Check out his work https://steemit.com/@skeptic, and say hello to him If you like his work consider upvote and following him :D
---
---
Thanks for reading me
If you liked or it was useful, do not forget to follow me and leave me your vote, with you help me a lot and I can write content of better quality in the future.