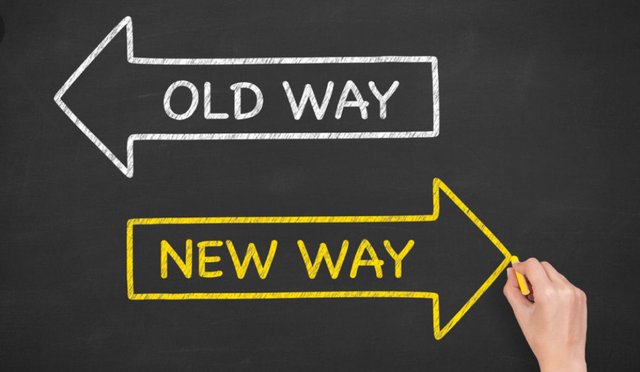 So I just went to a hardcore show and standing in line i hear this dude in front of me say: "alternative form of government using blockchain..."
This is the third time I am living thru the crash after a bitcoin bubble. What really strikes though is how much cryptocurrency have transcended into society.
Of course in fields like gambling or the financial industry this makes sense, but even in normal portion of society, like in this case a very alternitve music genre, people are talking about it.
This is huge.
What are changes you have been noticing in this crash vs previous ones?