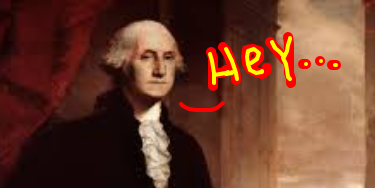 I was thinking about all these coins on the market...
What will stay, what will go?...
Then I thought about USD!
Think about it, that is a good case study
If the gov decide to adopt it then the hell with Bitcoin Cash and all the other coins that don't have a utility outside being traded and exchanged on the market...?
Also the recent introduction of USD in the exchanges like Bittrex can give us a clue of what the intentions are in the future...
I mean, the whole stablecoins argument is on the rise and frankly getting few attention
If I was the gov, I would probably say yes to stable coins, I mean they mimic fiat money pretty well:
they have prove to be "stable", secured by the blockchain and most importantly will force you to give up your data if you want to cash out...
So it is a win-win situation for the gov and I don't see any obstacles in the future for mass adoption...
Soon we can see everybody having an account on line without even going to a bank and guess what, if adopted, Tether or the newly listed, USD, might just go to number 1
---
I really hate the idea but I got to be objective...