In 3 Days i Will have (Again!) Free Money to buy STEEM.
1 BTC or less and all for free (!). Already had once a chance and got 3 USDT - of course exchanged to STEEM and powered up.
Live roll below from last month

Now in 3 days, i will have another chance with a bigger luck ratio to win better rewards.



The longer the user checks in continuously, the higher the probability of winning the grand prize. The "Roulette Draw" shall be used within 5 days, or it will be expired.
This is free money guide:
check-in every 24 hours
if you ever lose a day buy BIX for like 0.3 USD (you can pay for missed days)
claim daily for 30 days
see what you win from guaranteed stuff
The check in is on main page on the right: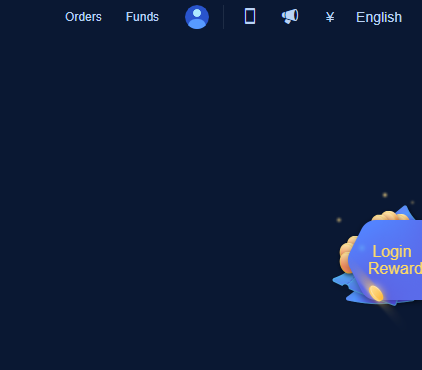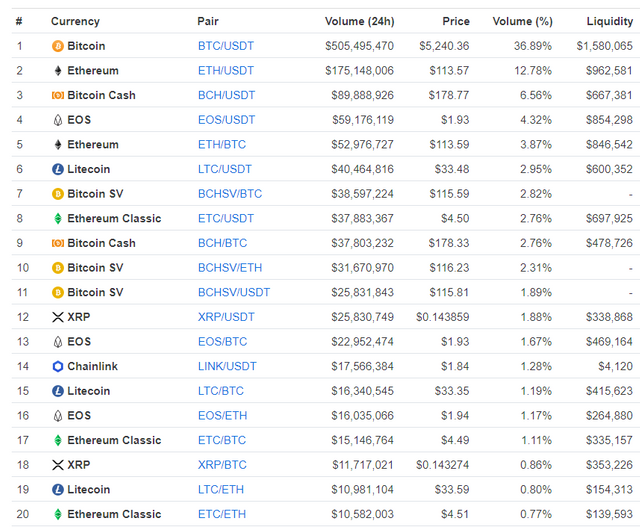 REAL WAYS TO MAKE PASSIVE INCOME FROM CRYPTOCURRENCY - DOWNLOAD FREE EBOOK NOW