[24/7] Web Monero Mining - PESOMINER!!! - Earn While IDLE! -Coins.ph Cashout- Currently 1XMR=$378.07
You heard it right folks! Mine in background while you steemit! NO INVESTMENT required!
PesoMiner is a mining website application which helps you to earn extra money using your Computer's CPU or processing power for mining digital currency called Monero (XMR). It is safe and easy to manage since we provided our browser mining system to adjust the CPU useage and number of threads to use during mining.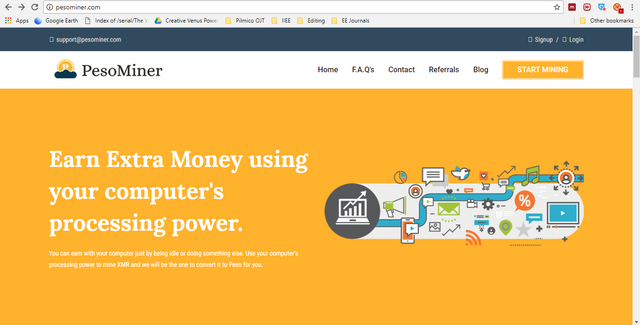 Click the link to register under my referral ->
Register
or directly to their webpage!
https://pesominer.com/
Just click START MINING and you are ready to go!!!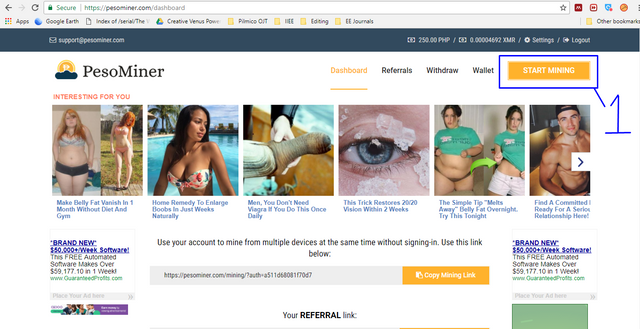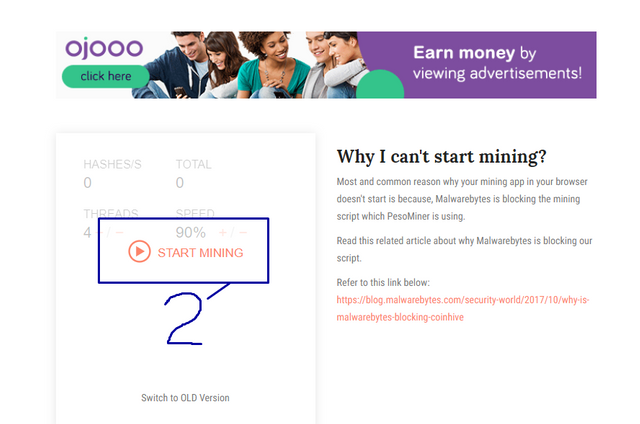 MIN. WITHDRAW: 0.0007 XMR
Currently 1 XMR = $378.07
More reward awaits!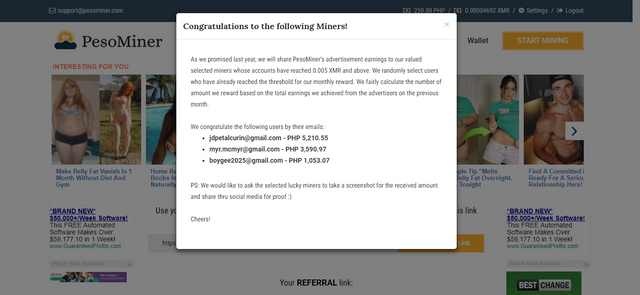 PROOFS OF CASHOUTS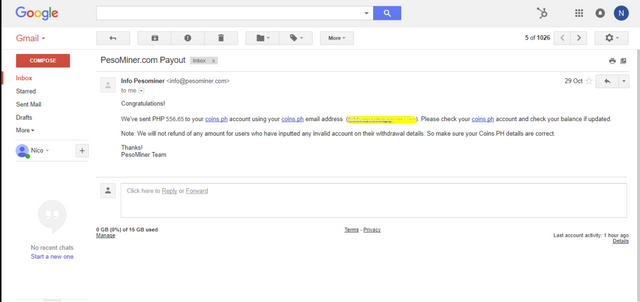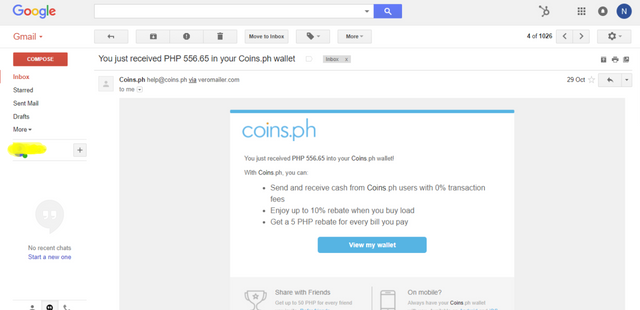 I usually run this on background while doing anything including steemit! What are you waiting for? ;)