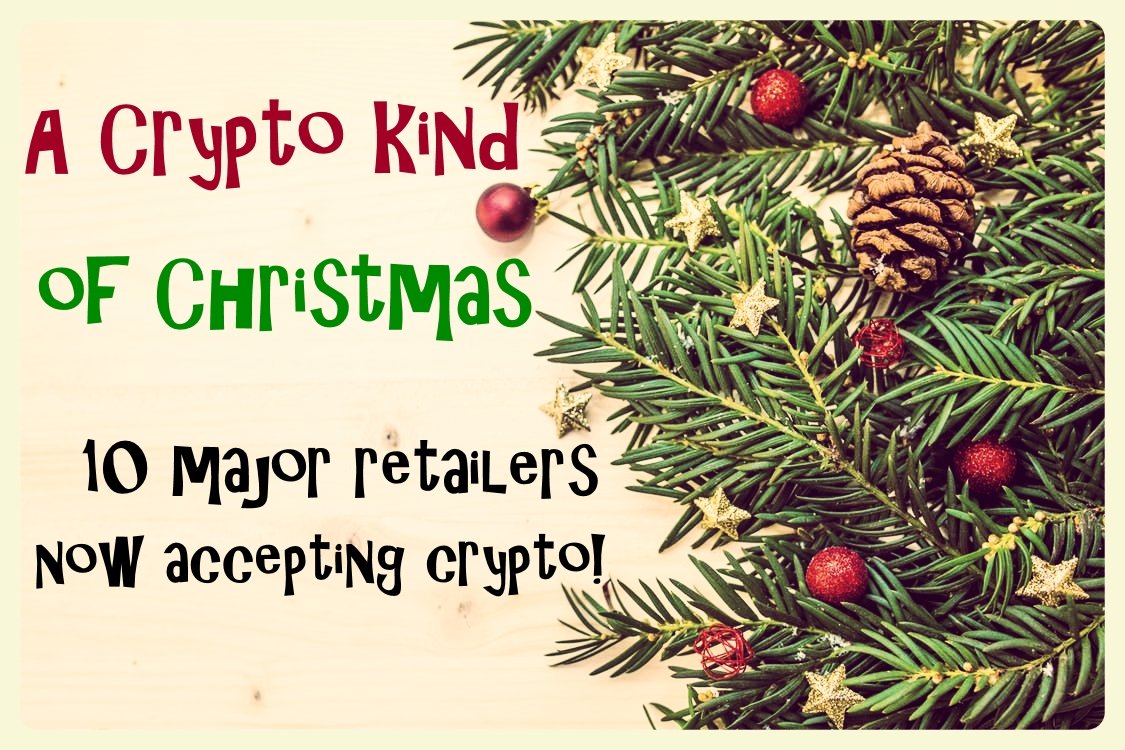 The markets are up and it's almost Christmas. You know what that means..shopping!
I like the idea of purchasing christmas presents with cryptocurrencies. It supports the growth of mass adoption and helps small business owners to make a profit doing what they love.
If you've got some extra alt coins lying around to make purchases with, here's where you can get started!
Ready? Follow me!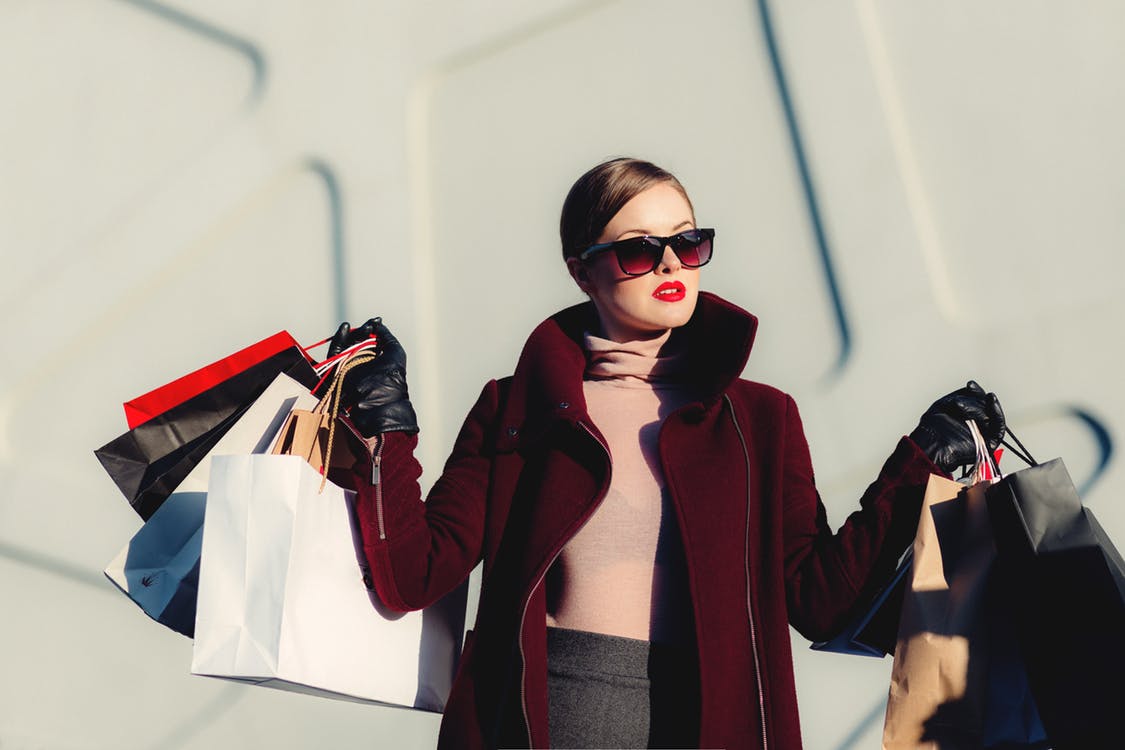 1. Overstock.com
***Currently their website says this service is temporarily unavailable, probably due to cats, who knows ***
accepts:
Bitcoin
Ethereum
Litecoin
Dash
Monero
Bitcoin Cash
2. Expedia.com
You can buy a vacation using bitcoin ya'll!
Service provided via partnership with coinbase
3. Egifter.com
This site lets you purchase gift cards to some of the most popular restaurants and stores using Bitcoin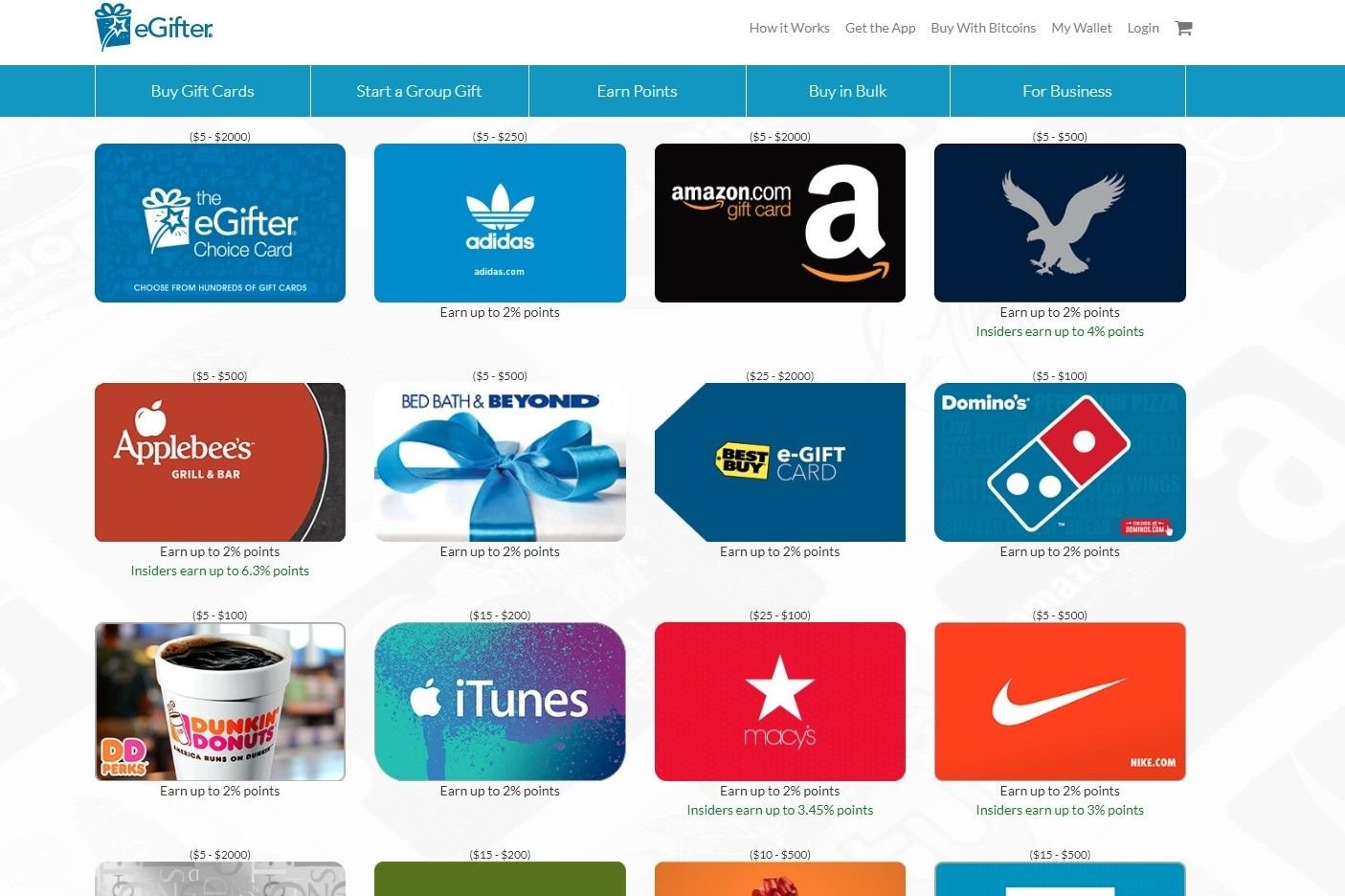 4. Shopify.com
Lots of great handmade stuff here, perfect for gifts.
Accepts Bitcoin through Bitpay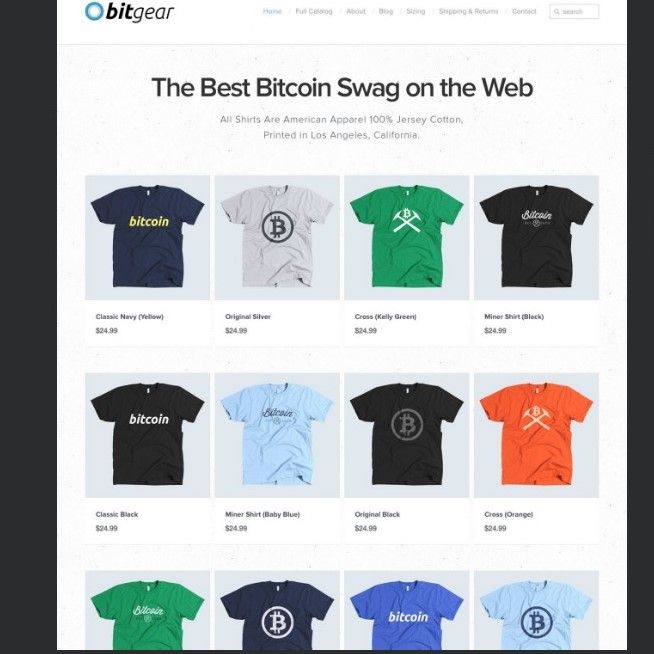 5. Pizzaforcoins.com
This site searches for the nearest pizza chain to you that accepts online ordering and allows you to order a pie and pay with the crypto of your choice. They currently accept over 50! different alt coins through shapeshift.
6. Etsy
Currently Etsy has a team of over 1000 members supporting and accepting bitcoin as payment. Find them here:
https://www.etsy.com/teams/10366/bitcoin/members!
7. shakepay.co
Use this service to convert Bitcoin, Ethereum or Dash into fiat via a virtual visa card for instant transactions.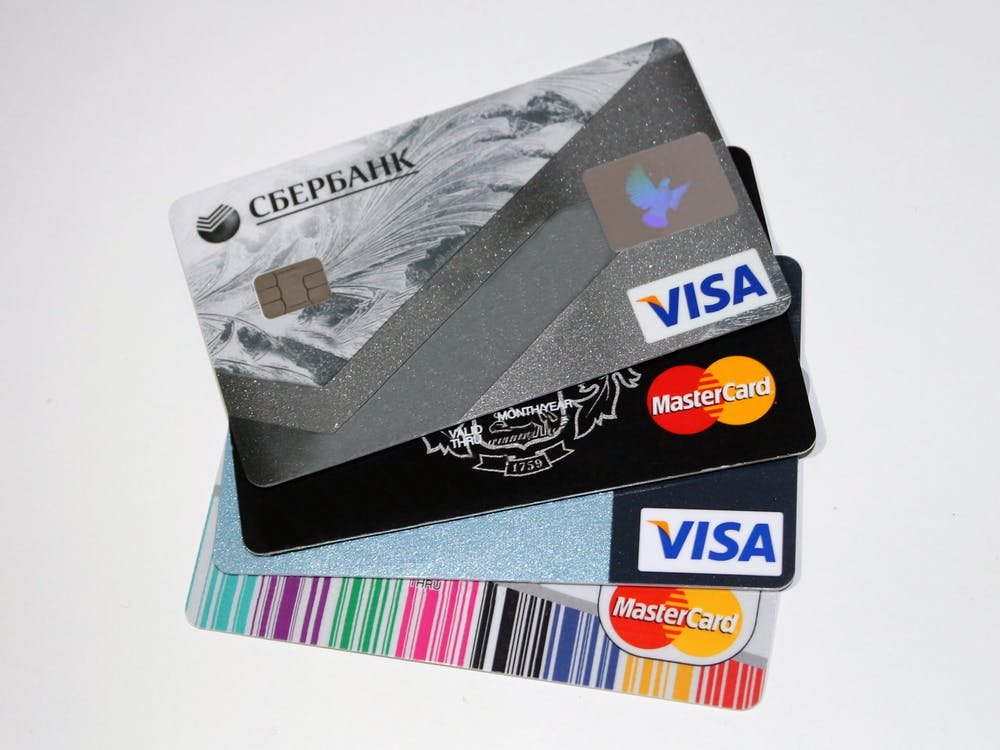 8. Virgin Galactic
I'm including this one as a wish for myself. Cuz when I say I want cryptos to go to the moon, I mean I literally want to go to the moon someday. Now I can pay for it with Bitcoin. HA!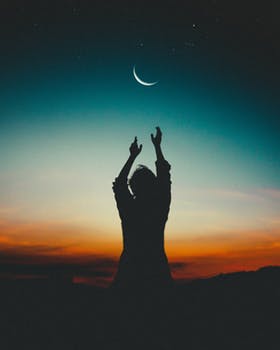 This website takes a photo of you or your loved one and turns it into a 6" model for a decent price. They take Bitcoin.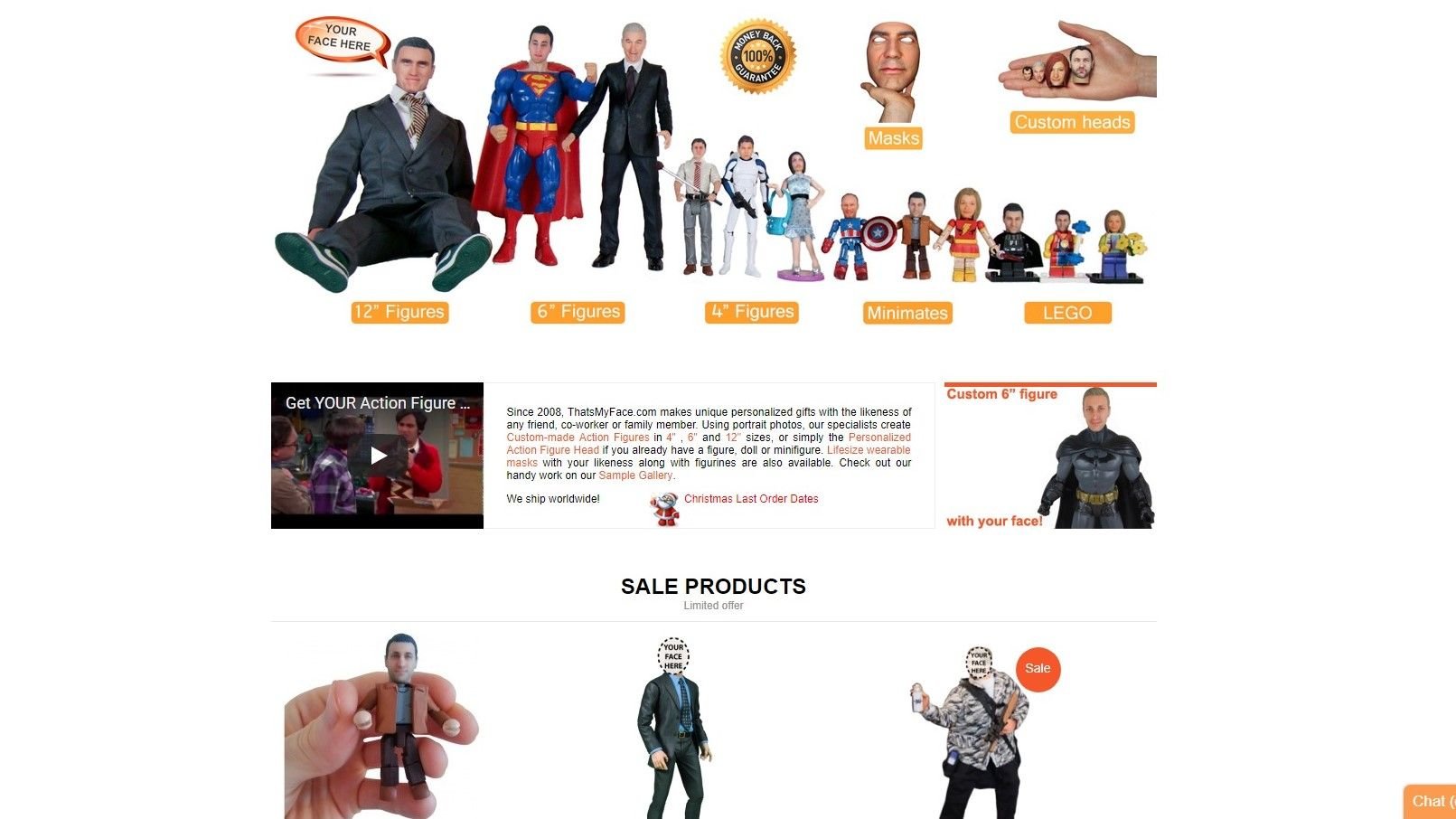 10. Cryptokitties anyone?
Because it wouldn't be Christmas without an annoying fad toy on the list. This year it's a virtual cat!
They are kinda cute though...meow.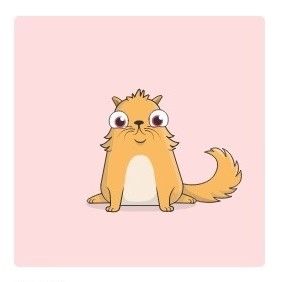 There you have it, 10 majorly awesome places to spend your crypto and support decentralization!
I leave you with this~
🎝🎝 We wish you a Crypto Christmas, we wish you a Crypto Christmas. We wish you a Crypto Christmas and a decentralized New Year! 🎝🎝