It seems like the world of crypto is getting more and more difficult to navigate, at least for this one.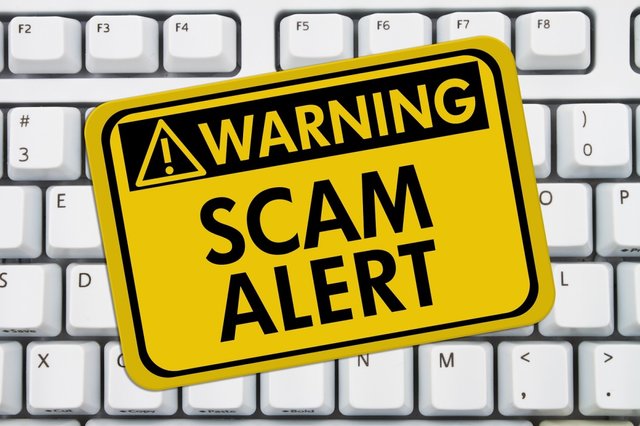 Shapeshift
Most of my Steem withdrawals for the longest time I was doing through Shapeshift.io, since they were super-fast and extremely cheap. Then they stopped accepting Steem, and things started to get tricky...
My next step was to start using blocktrades.us, which always sends the money through. The fact that they're reliable is an obvious plus, and when I started using it, they were only charging about 5 steem (which was still under $1 each). Right now though, they are charging 13.566 Steem, which is currently worth $24.15.
In a recent comment they left on @berniesanders' post, they said "I don't profit by it, it goes right out of our wallet as fees.", but I don't know anyone who's paying anything remotely close to that, so I call BS.

Bittrex
Since blocktrades is out of the question, I figured I would use my old Bittrex account, send my Steem/SBD over, sell it for BTC, and send that to my wallet. I had recently received an email that they were starting to do verifications, which would be required for withdrawals over 0.025 BTC. Luckily, I never move that much at a time, so no worries.
I sent over about 0.017 worth, sold it, and went to withdraw, only to get the message that I was not allowed to withdraw anything. I entered a support ticket, and went back and forth with the rep about the fact that the only reason I use cryptos is because they're anonymous, and that I would not commit fraud by identifying myself as a corporate person. I'm a human, I do not have a "legal name", "social security number", or "date of birth", as those can only apply to corporate fictions. After about 3 or 4 back & forths, they sent me an automated response asking if my issue had been resolved. I put in another ticket a few days ago and got no response, and when I called them today I was told that their servers are down and there's nothing they can do to help me.
Poloniex
The last thing I decided to try was @poloniex. I have an account from earlier this year, which I emptied out when they had that DDOS attack. I figured for a quick transfer it would still be fine, as their site still says they don't require verification. I sent over some STEEM & SBD, and now, 20 hours later, they still haven't even deposited it into my account or replied to the support ticket I entered about 12 hours ago.


Coinbase
I've never used coinbase, since I don't use banks or credit cards, but it was recently announced that they would be giving over confidential client information to a large extortion racket operated in North America.
Conclusion
At this point, I have about $400 worth of cryptos that are either stuck in limbo ( @poloniex ) or I am actively being denied access to ( @bittrex ). I'm hoping that I can get some by tomorrow so I can hit a bitcoin ATM in Los Angeles and get cash, or I can't catch my flight to Oregon, as they require you to pay for a checked bag (and obviously I'm not going to just ditch everything I own with my backpack).
It's seeming like the options to use STEEM are getting less and less, and at this point I think I may be done playing around with cryptos completely.
---
---
If you enjoyed this post, please up-vote & re-steem it, and follow me to make sure you catch all my travels, vegan recipes, philosophy, and videos!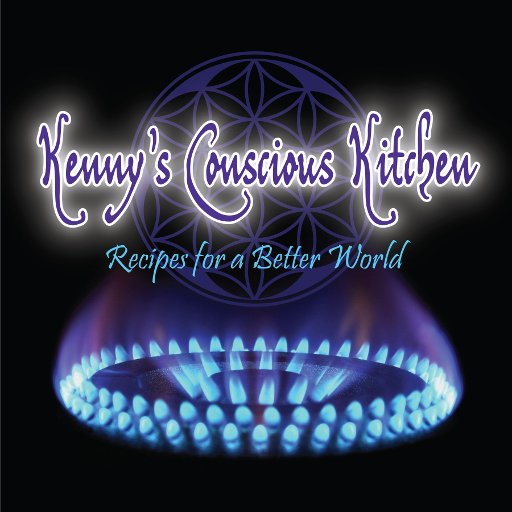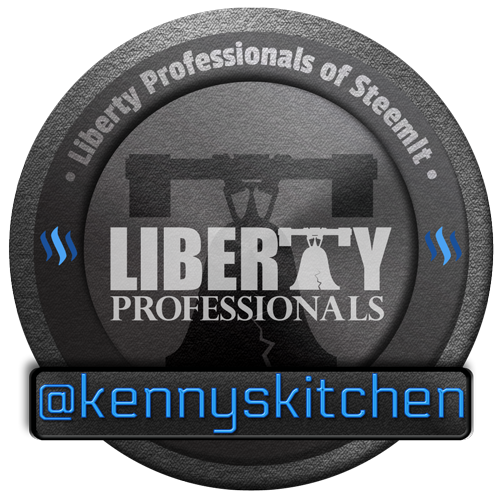 I'm always open to and grateful for any & all gifts and support from the universe, and it all goes towards my many projects to make the world a more peaceful, loving, free, and well-fed place :-)
Bitcoin: 1FhTQQB7QD9xh4t3VqeenZFfCtf5uZAzMt